London Eye, Tower of London, Hop on Hop off Bus & River Cruise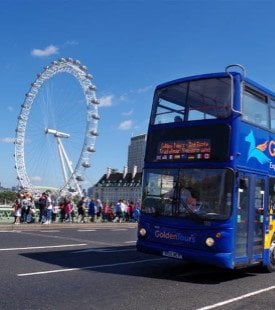 Discover London with our attraction pass which includes tickets to The London Eye and The Tower of London as well as our Hop on Hop off London bus tour with a live guide. Our

Available Every Day from £

95

per Person

Easy way to see London

no hidden fees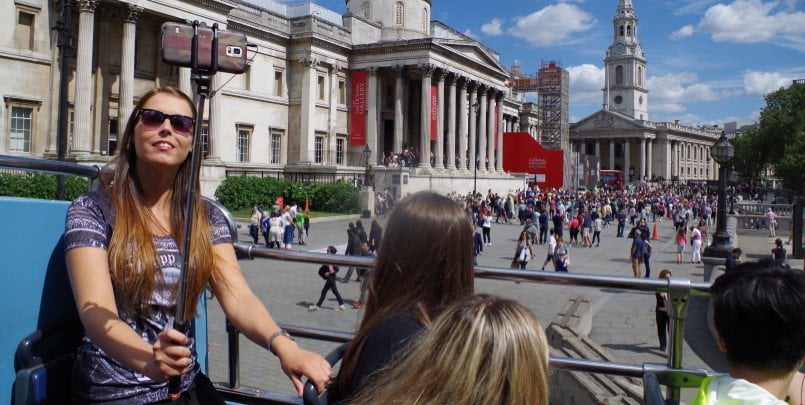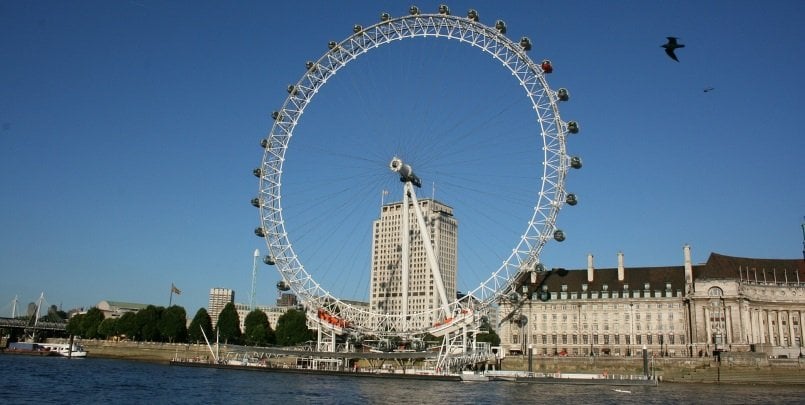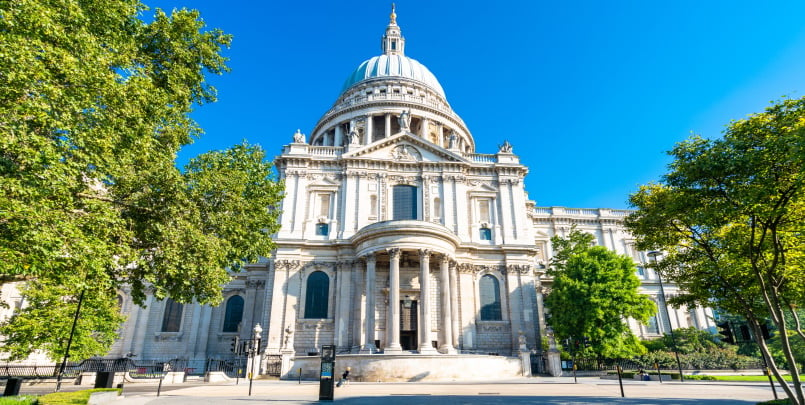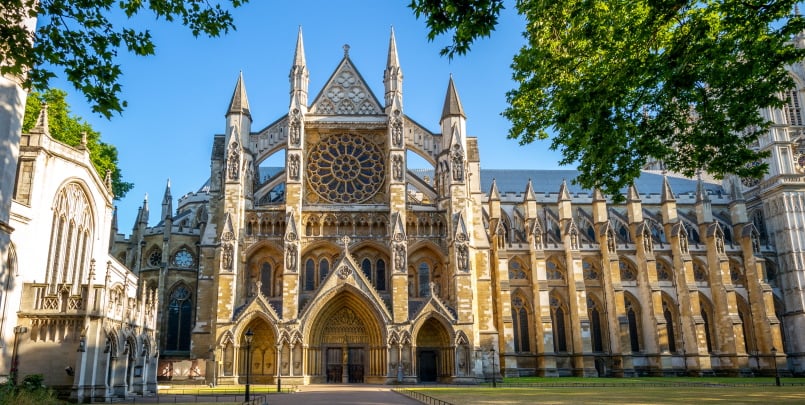 Discover London with our attraction pass which includes tickets to The London Eye and The Tower of London as well as our Hop on Hop off London bus tour with a live guide. Our sightseeing Hop on Hop off bus tour is the best way to travel to the most famous sites in the capital and see amazing landmarks. Learn about the history and fame of the city with an info-packed commentary. Save time and money with clever hop on hop off double-decker buses. Take advantage of our blue bus route which covers all the essential places in London. The blue route stops conveniently outside The Tower of London and The London Eye. It also stops at Parliament Square, Buckingham Palace to see the Changing of the Guard ceremony and much more!
This year we've included 2 free walking tours as a part of this ticket. Celebrate our King's Coronation on a Coronation Walking Tour, and hear stories of London's darker past on our Jack the Ripper walking tour.
Hop on Hop off highlights
Explore the city at your own leisure with this convenient and fun bus tour!
See many historical buildings along the way!
Learn about London's most famous landmarks with a live guide as well as a multi-language audio guide
Explore the city with multiple routes stopping conveniently outside London's most famous attractions and landmarks
All our routes are included in your ticket.
You can see a route map and timetable here.
London Eye
Enjoy a 30-minute ride on the London Eye and enjoy amazing views of the city! On a clear day, you'll get to see views over the Houses of Parliament, Big Ben, St Paul's Cathedral, the River Thames and more!
Choose from a selection of different ticketing options on our booking page. We recommend booking well in advance to enjoy the best prices.
Tower of London
Explore the Tower of London. A typical visit can last 2-3 hours. Highlights include seeing the Crown Jewels, the White Tower, the Royal Armoury and seeing the iconic Beefeaters, the Tower's dungeons and more!
River Cruise
Enjoy a cruise along the River Thames. Travel between Tower and Westminster Pier in a 1-way journey that lasts around 25 minutes. You'll see magnificent views of some of London's iconic attractions including St Paul's Cathedral, Shakespeare's Globe, the Houses of Parliament and more! Enjoy onboard commentary during your journey.
Cruises are available every 30 minutes during peak season
Click here to see the route map & timetable.
Free Walking Tours
Coronation Walking Tour
Celebrate our King's Coronation  with a 2-hour guided walking tour.
Available every day starting at 10am outside Buckingham Palace and ending at 12pm outside Westminster Abbey.
Jack the Ripper
Hear about London's haunted past on this bone-chilling Jack the Ripper walking tour.
Available every day starting at 3:30pm outside Tower Hill Station (very close to The Tower of London), and ending at 5pm outside Liverpool Street Station.
You are free to take these walking tours on any date within 7 days of the start of your hop on hop off bus experience
Hop on Hop off – more Info
You can choose from a 24 hour bus ticket. This means, for example, if you first hop on board the bus at 11am, your ticket will be valid until 11am the next day
Your 24 hour ticket also includes a one-way river cruise
Alternatively, choose from a 1-day calendar ticket. For example, if you first hop onto the bus at 11am, your ticket will be valid until the end of that same day. This ticket does not include a river cruise
Departure point: You can join the tour from any of our 70 stops
Buses depart every 20 mins from the main tourist points
Audio guides are available in 11 languages: English, German, French, Spanish, Italian, Russian,

 

Japanese, Portuguese, Mandarin, Arabic & Brazilian Portuguese.
London Eye & Tower of London – More Info
Tickets to the London Eye and Tower of London are included
You do not have to visit the attractions or take the hop on hop off bus all on the same day
If you plan to visit both attractions on the same day, we recommend visiting one in the morning and one in the afternoon.
All guests wishing to see the 4D Experience at the London Eye would need to join the 4D entrance queue with their tickets 45 minutes before their booked time.
Cancellations:
You can cancel your reservation for this product up to 72 hours, before your entry time and date and get a refund in full.
BOOK TICKETS
TICKET OPTION
TICKET TYPE
CHOOSE
Child (age 5-15)
Every Day
£65
no hidden fees
**free walking tour**
Walking tour is currently unavailable
Included for free in the hop on hop off bus ticket, choose between two really cool walking tours:
The Royal Walk takes you to Buckingham Palace to see this seriously entertaining ceremony. It's really quite something! The Changing of the Guard takes place every Monday, Wednesday, Friday and Sunday outside the Queen's official residence (unless of course its raining!)
The Beatles Walk takes you to Carnaby Street and the heart of the swinging sixties to discover Britain's amazing musical legacy. Learn more about the greatest band of all time, The Beatles
free river cruise
River Cruise is currently unavailable
Your cruise takes you along the River Thames, starting right by Big Ben (at Westminster Pier) and heading all the way up to the Tower of London. It includes a live commentary from the captain and audio guides available via your Smartphone in Spanish, Chinese, English, French, German and Italian. Your cruise lasts 30 minutes.
You'll pass by some really amazing places along the way like Tower Bridge, the London Eye, Shakespeare's Globe & the Houses of Parliament. Totally worth it!
terms and conditions
Booking is subject to
terms and conditions
of the tour operator. All passengers are advised to arrange travel insurance.
you might also be interested