The Mousetrap, London Tickets
Tickets from £24
St Martin's Theatre, London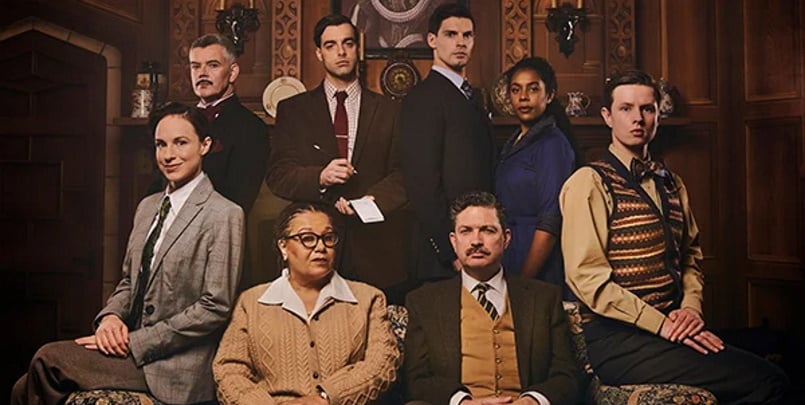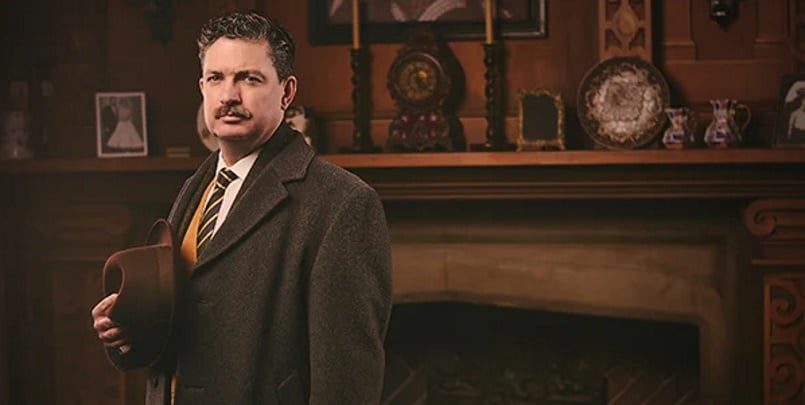 See The Mousetrap in London with tickets to watch the world-famous play. The Mousetrap holds the Guinness World Record for the world's longest-running play, from 1952 until today. A murder mystery set in the English countryside in 1952, The Mousetrap is a masterpiece of deceit, mystery and suspense. It tells the story of a group of people snowed in at a country house who discover a murder in their midst. But who did it? One by one, the suspicious characters reveal their sordid pasts until, at the last nerve-shredding moment, the identity and the motive are finally revealed.
The Mousetrap is one of the most popular shows of all time, with 28,000+ performances and over 10,000,000+ tickets sold over 70 years. The Mousetrap is on at St. Martin's Theatre in London, with tickets available to purchase today!
Reviews
"THE CLEVEREST MURDER MYSTERY OF THE BRITISH THEATRE. I THINK THE MOUSETRAP COULD RUN FOREVER" – The Daily Telegraph
"EVEN MORE THRILLING THAN THE PLOT IS THE ATMOSPHERE OF SHUDDERING SUSPENSE. NO ONE BREWS IT BETTER THAN AGATHA CHRISTIE" – Daily Expresss
More Info
Venue: St Martins Theatre, West Street, London, WC2H 9NZ
Age restriction: Children under the age of 5 will not be admitted. All children must have their own ticket and those 16 and under must be accompanied by an adult.
Running time: 2hr 20min (inc. interval)
Content: Recommended for ages 7 and above
Book with Peace of Mind
Tickets refunded if your event is cancelled
Official tickets from an authorised retailer
100% Secure booking process guaranteed
Secure your tickets today!
The Mousetrap is showing at London's St Martin's Theatre. Make sure to secure your tickets now!