How to travel to Windsor Castle from London
Traveling to Windsor Castle from London is quite simple and there are a number of transportation options in order to do so. Our daily combination train & railway ticket is the cheapest way of getting to the castle. We also offer a shuttle bus that includes a guided tour of the castle. Finally, there are numerous day tours that take place each day to Windsor Castle, combining a visit with other nearby attractions. Windsor Castle is one of England's most popular tourist attractions and this 1,000-year-old castle is home to the British Royal Family and amongst the oldest inhabited castles in the world.
how to travel to Windsor Castle from London: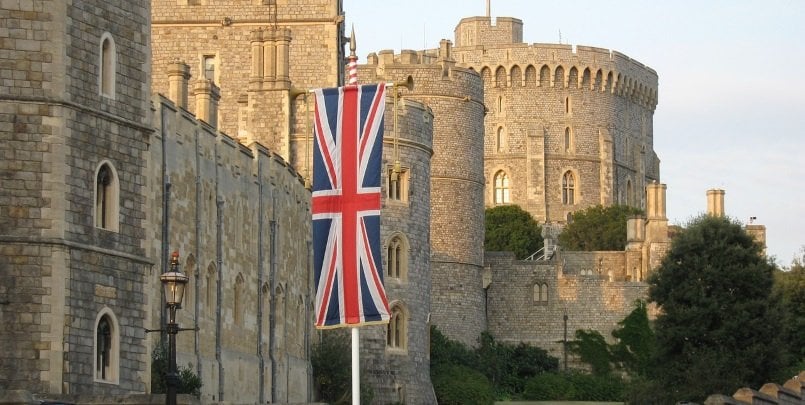 by Train:
The fastest way to travel to Windsor Castle from London is to take the train from London Paddington Station to Windsor Central Station. Paddington Station is serviced by the Circle, Bakerloo, District and Hammersmith & City underground lines, making it very accessible from any Central London location. There are normally between 2-3 trains per hour and the journey takes around 30 minutes with a very easy change of train at Slough Station. Windsor Central Station is located just below the Castle walls.
There is also a direct South West Train from London Waterloo Station to Windsor Castle. The journey time is a little longer and takes about 55 minutes, but the train is direct and goes to Windsor and Eton Riverside Station. Riverside station is a 5 minutes walk from Windsor Castle, but bear in mind that this involves a very steep climb up a hill.
Our hop on hop off bus includes stops at several train station in and around Windsor.
by Coach:
The cheapest way of traveling to Windsor Castle from London is via coach. The Green Line No. 702 has daily regular coach services which run from Victoria Coach Station. Click here to see the timetable.
by Tour:
There are regular tours that run from London to Windsor Castle, often combining a visit with other popular tourist attractions such as Stratford-upon-Avon, Oxford, Bath and Stonehenge. Tourist England has a selection of the best tours to Windsor Castle, which provide a hassle free and fun way of exploring this extraordinary place. This includes our Windsor Castle, Stonehenge and Bath Day Tour.
We can also offer private tours of Windsor Castle. For more information visit our page here or fill out this enquiry form below: