London Bus Tour with Afternoon Tea at Harrods
Our Vintage London Bus Tour with Afternoon Tea at Harrods is a fun way to discover the city. Enjoy a panoramic sightseeing tour on a vintage 1950's open-top bus that is a British
Available every day from £
90
per Person
With Live Guide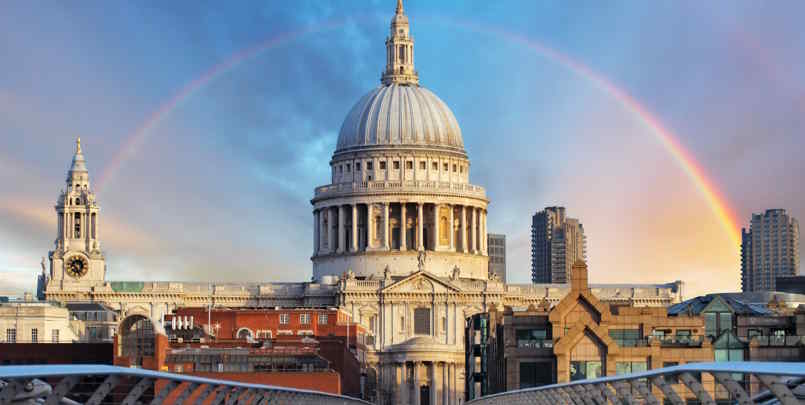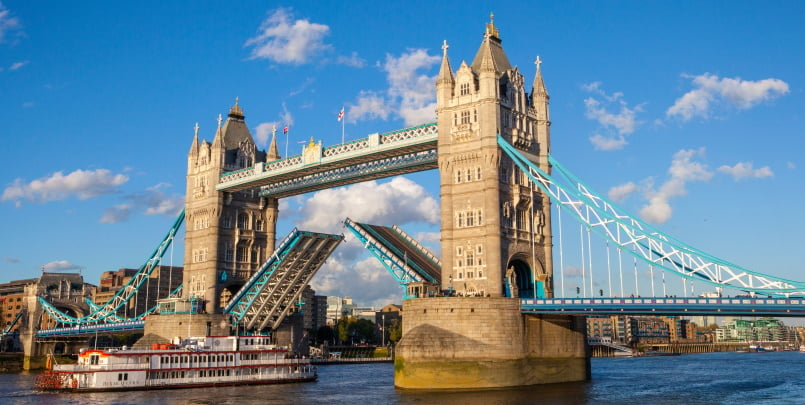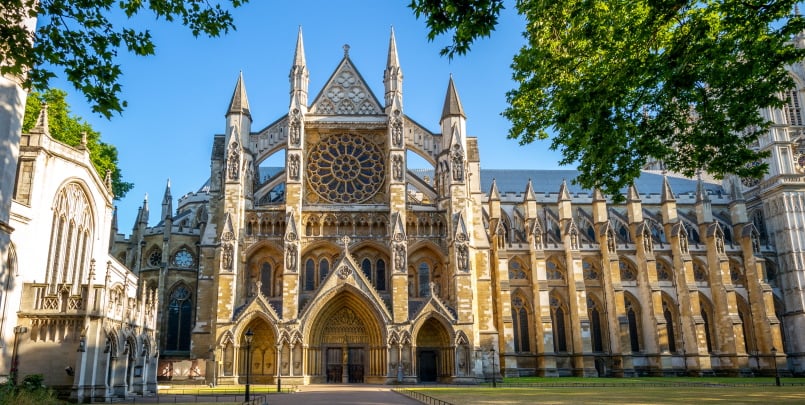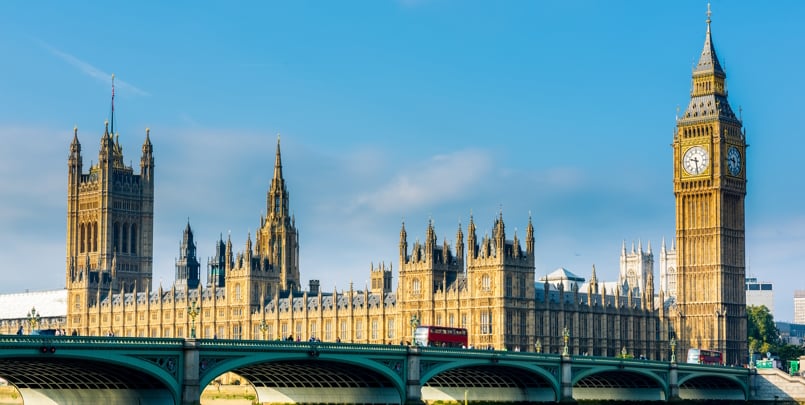 Our Vintage London Bus Tour with Afternoon Tea at Harrods is a fun way to discover the city. Enjoy a panoramic sightseeing tour on a vintage 1950's open-top bus that is a British cultural symbol. You'll get to see the Houses of Parliament, Big Ben and The Tower of London, with photo stops along the way. This is followed by a short cruise along the River Thames with an expert tour guide. Finally, enjoy afternoon tea at Harrods Department Store, with jam, scones, home-grown tea and a glass of prosecco.
Our vintage London bus tour with afternoon tea at Harrods is available every day departing at 1pm.
highlights:
13:00: Depart Victoria Station Coach Station on a vintage London red bus, with an open-top roof! Drive through the streets of London on a panoramic tour of the city with an expert tour guide.
15:30: Take a 40-minute cruise along the River Thames, where you'll see amazing views of Tower Bridge, The Shard and Shakespeare's Globe.
16:45: Enjoy afternoon tea at Harrods, with homemade scones, jam and tea. After your afternoon tea, you'll have free time to explore Harrods, the world's most luxurious department store!
Vintage London Bus Tour:
The 1950's Vintage Routemaster London bus is considered an English cultural icon. These buses were used from the 1950s until 2005, and are instantly recognizable with their open rear platforms, where passengers can get on and off even when the bus is moving!
Our vintage London bus tour includes a live guide who'll point out the major sites along the way. The bus has an open roof, which makes it perfect for sightseeing and taking pictures. Highlights include seeing the Houses of Parliament, St Paul's Cathedral and Trafalgar Square. We will also stop for photos outside Westminster Abbey and the Tower of London.
The panoramic tour is followed by a 40-minute cruise along the River Thames where you'll get fantastic views of more major London landmarks. This includes Tower Bridge, the Shard, Shakespeare's Globe and the London Eye.
afternoon tea at Harrods
Harrods department store offers an unforgettable experience. Its seven-story building is located in the heart of the capital and is where the world's rich and famous go shopping. Harrods also offers a truly world-class dining experience. Our vintage London bus tour includes a cream tea at Harrods Georgian Restaurant. Enjoy one of the best afternoon tea's in the city, with a choice of boutique teas served with homemade scones, jam, clotted cream and a glass of prosecco.
more info:
The tour departs from Victoria Coach Station at 1pm. It ends at Harrods Department Store
It includes a guide, panoramic tour, river cruise and afternoon tea at Harrods
The dress code for Harrods is smart casual
We can arrange gluten-free & nut-free meals but require 72 hours notice (since the overall menu prepared in the kitchen, nut traces could still be present)
We recommend bringing a coat in case of rain
Free cancellation up to 72 hours before departure
Tour Booking
Vintage London bus tour route
We begin our vintage London bus tour in Parliament Square where you can see the Houses of Parliament and Big Ben. The Routemaster bus will stop for photos outside of Westminster Abbey, which is where Queen Elizabeth II was coronated on 6 February 1952. We continue our drive along Whitehall and to Trafalgar Square. The square was named after Britain's victory in the Battle of Trafalgar in 1805, with a huge monument called Nelson's Column standing in the centre of the square. The square is surrounded by the National Gallery, St Martins-in-the-Field Church, Admiralty Arch and The Mall.
Our vintage London bus tour continues along the Strand and Fleet Street, which was once the home of most British national newspapers. From here we pass St Paul's Cathedral which was the tallest building in London until 1962. The dome is the second-largest in the world, and it is an architectural masterpiece designed by Sir Christopher Wren. We continue onto the Tower of London, with a photo stop outside of the home of the Crown Jewels. The Tower of London is a UNESCO World Heritage Site and one of England's most iconic structures. The White Tower was built by William the Conqueror in 1066 and is the most complete example of an 11th century fortress palace remaining in Europe.
Our cruise along the River Thames is another opportunity to take in the best London landmarks on this vintage tour. You'll get the best view of Tower Bridge, an iconic symbol of London. As you cruise along the river, you'll see Shakespeare's Globe which is a reconstruction of the theatre for which William Shakespeare wrote his plays. You'll also see the Shard, which is the tallest building in the UK standing at 95 storeys. Our cruise ends at the London Eye pier and from here we continue our vintage London bus tour with afternoon tea at Harrods.
Afternoon tea
Afternoon tea is a quintessentially English custom, that first started in the 19th Century. It became a social event for the upper-class where people would have dressed up, with women wearing hats and long gowns. Today, there are many ways to take afternoon tea. Brits around the country will usually enjoy a simple cup of tea and biscuits at 4pm. However, many restaurants in London, including Harrods, will serve luxury afternoon teas with scones, jams, preserves and a selection of teas. For international travellers heading to London, this is often a highlight of their visit to the city and is a popular part of our Vintage Bus Tour. 
Harrods has been serving afternoon tea since 1896, and it is one of the most famous and iconic places to enjoy afternoon tea in London. In 1911, a new restaurant was built at Harrods and since it was completed in the same year as George V's coronation it was named after the new king. Today, you'll enjoy afternoon tea in these rooms that are steeped in a rich history of English tradition. The scones are home-baked and served with Harrods exclusive preserves. Choose from a selection of fine teas, many from Harrods own tea gardens and all handpicked adhering only to the highest standards. 
terms and conditions
Booking is subject to
terms and conditions
of the tour operator. All passengers are advised to arrange travel insurance.
you might also be interested