Shakespeare's Stratford, Oxford & Warwick Castle Tour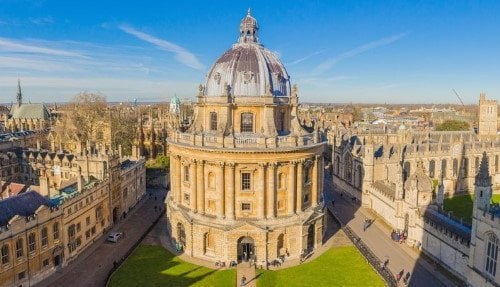 Discover Shakespeare's Stratford-upon-Avon, the university town of Oxford & the medieval Warwick Castle on our day tour from London. Experience the incredible history, heritage and culture of England with a professional guide. We'll
Available Every Day from £
69
per Person
Visit Shakespeare's Birthplace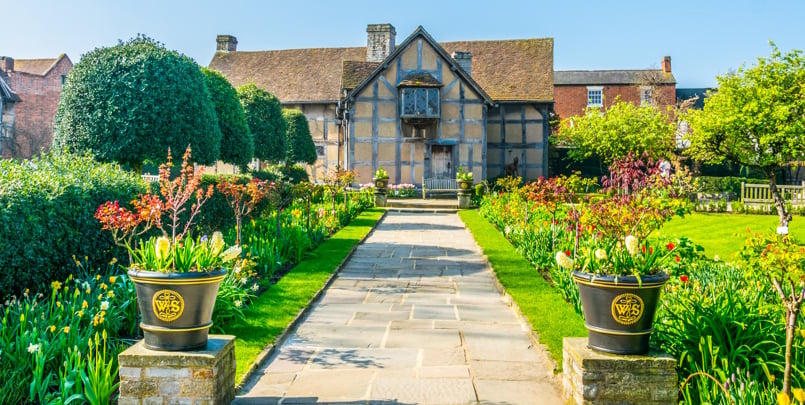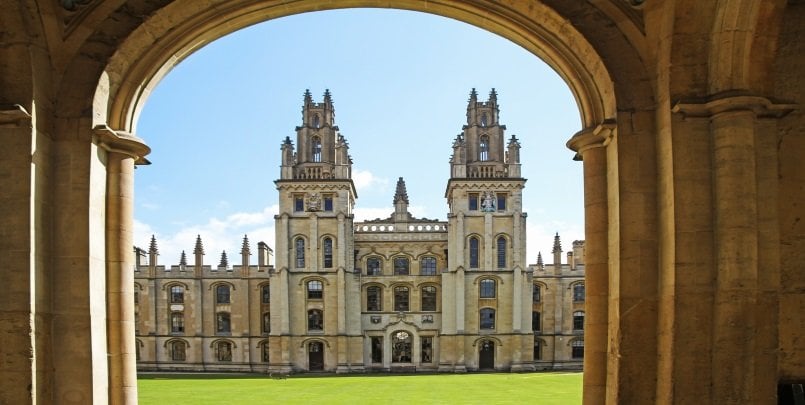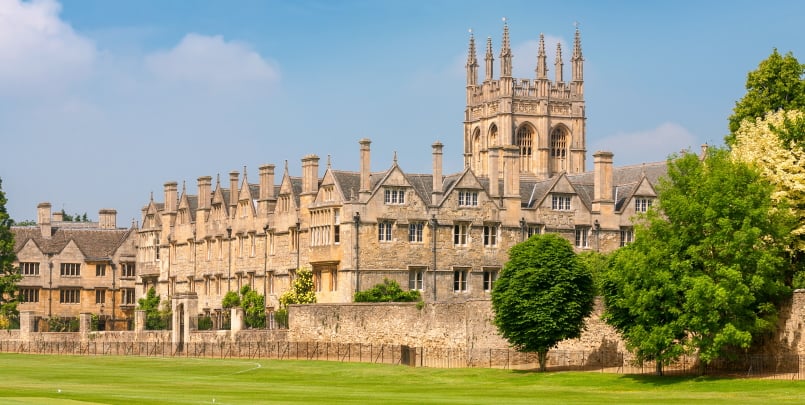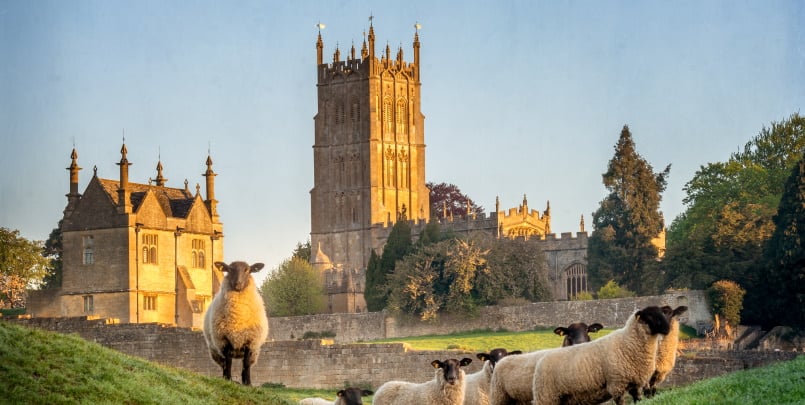 Discover Shakespeare's Stratford-upon-Avon, the university town of Oxford & the medieval Warwick Castle on our day tour from London. Experience the incredible history, heritage and culture of England with a professional guide. We'll explore the birthplace of William Shakespeare, walk the streets of the world-famous university town, and visit the most impressive medieval fortress in Europe.
Highlights
Depart London at 8:30 am. Travel in a luxury air-conditioned coach with free Wi-Fi and USB chargers
Visit the market town of Stratford-upon-Avon and explore the house where William Shakespeare lived.
Visit Warwick Castle, one of the most impressive medieval fortresses in Europe and explore the castle, ramparts, towers and gardens.
Drive through the Cotswolds, an area of outstanding natural beauty with green rolling hills, ancient villages and idyllic thatched roof cottages
Visit Oxford, the oldest university town in the English speaking world. Discover the narrow cobbled streets and medieval  architecture on a walking tour
Return to London, arriving at approximately 7 pm
Stratford-upon-Avon
Welcome to Stratford-upon-Avon, or famously known as "William Shakespeare's birthplace". This ancient market town is where one of the world's greatest playwrights was born and raised, in the heart of the English Countryside and next to the flowing waters of the River Avon.
Explore the town and visit Shakespeare's childhood home to see where he was raised. Inside you will see rare objects and hear stories about the great playwright and his family's life. Learn how this genius of the English language continues to shape our lives today.
 Warwick Castle
Warwick Castle is almost 1,000 years old and has played a major role in shaping the history of Great Britain. For most of this time it was the home of one of the great families of England, the Dukes of Warwick. Arriving at Warwick Castle, you'll be greeted by a guide dressed in medieval costume who will give an introductory explanation about the medieval fortress.
Warwick Castle offers a range of interactive activities and experiences for visitors. From the Time Tower's immersive historical journey to the Horrible Histories Maze, there are engaging attractions for all ages. The Castle's Falconer's Quest, Princess Tower, and Warwick Warriors activities ensure a memorable and entertaining exploration of history, culture, and adventure. Warwick Castle is also home to the world's largest working trebuchet.
The Cotswolds
From Warwick Castle, we'll drive into the Cotswolds, an area of outstanding natural beauty.  Travel along the winding roads, past the thatched-roof villages and through the pastoral green rolling hills. Our final stop of the day is Oxford.
Oxford
Oxford is the oldest university town in the English speaking world and between 1642 to 1646, under King Charles 1, was the capital of England. Many famous people have studied here, including Albert Einstein, JRR Tolkien, Oscar Wilde, Lewis Carrol, Hugh Grant and Bill Clinton, Oxford is the home of the Real Alice in Wonderland, and is instantly recognizable from its prominent role in the Harry Potter movies.
Enjoy a guided walking tour through the narrow cobbled streets and squares, stopping to admire medieval and Baroque architecture, including the iconic Bodleian Library. You will pass by some of the universities 44 colleges and the University Church of St Mary the Virgin, a 13th Century baroque masterpiece that is one of the most impressive sights in the city.
This concludes our Stratford-upon-Avon, Oxford & Warwick Castle tour. From here, return to London, passing through some of the scenic English countryside along the way. Arrive back in London at approximately 7 pm.
Tour Details:
Tour departs from  Bus Stop 1, Bulleid Way, Victoria, London SW1W 9SH at 8:30 am. It returns at approximately 7 pm to Bus Stop 1 Bulleid Way.
You must bring the e-ticket provided to gain entry to this tour.
Included:
Entrance fees to Warwick Castle and Shakespeare's Birthplace (if selected at checkout)
A professional guide
Luxury transportation with air-conditioning, free Wi-Fi and USB chargers
Excluded:
All food & drink
Gratuities (optional)
Cancellations:
Free cancellation up to 24 hours before departure
Tour Booking
TOUR OPTION
AVAILABILITY
CHOOSE
Senior (age 60+)
Every Day
£74
Student (with ID)
Every Day
£74
Child (age 3-16)
Every Day
£69
Family ticket
Every Day
£286
Led by an experienced tour guide and including luxury transportation from Central London, this is the perfect way to learn more about some of the most important places in England. Discover the charm and beauty of Stratford-upon-Avon, a picturesque medieval English town with ancient Tudor houses.  Explore the birthplace of its most famous resident, William Shakespeare and see the sites most connected to his life. Drive through the stunning Cotswold's countryside, an area of outstanding natural beauty, and hear tales of the region with a fully licensed guide. Visit the famous university city of Oxford, renowned for its impressive college buildings, ancient spires, and stunning architecture. Discover 1,000 years of history at Warwick Castle.
terms and conditions
Booking is subject to
terms and conditions
of the tour operator. All passengers are advised to arrange travel insurance.