Private Tours from Southampton
Our private tours from Southampton are perfect for cruise ship passengers. Travel between your cruise terminal and some of the most spectacular places in England. Highlights of a private tour include visits to
Available on Selected Dates from £
410
per Group
Central London or Airport Drop-off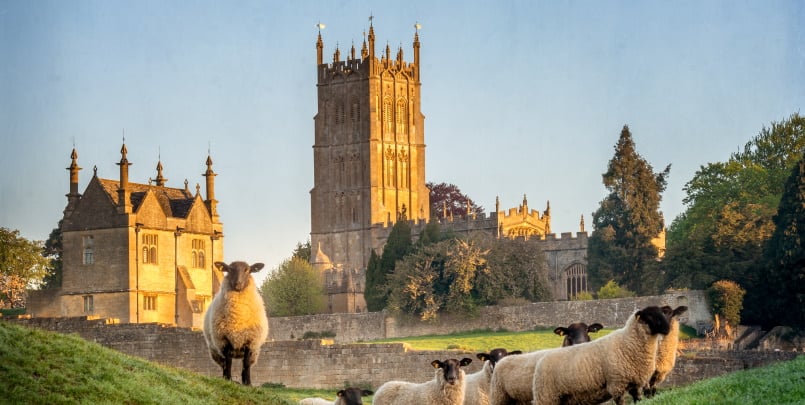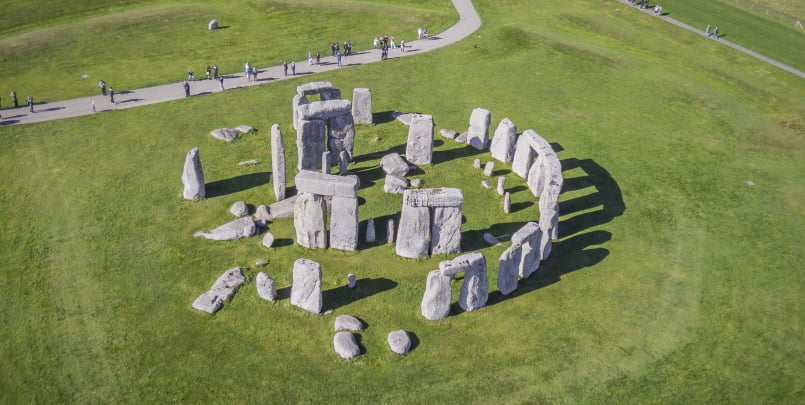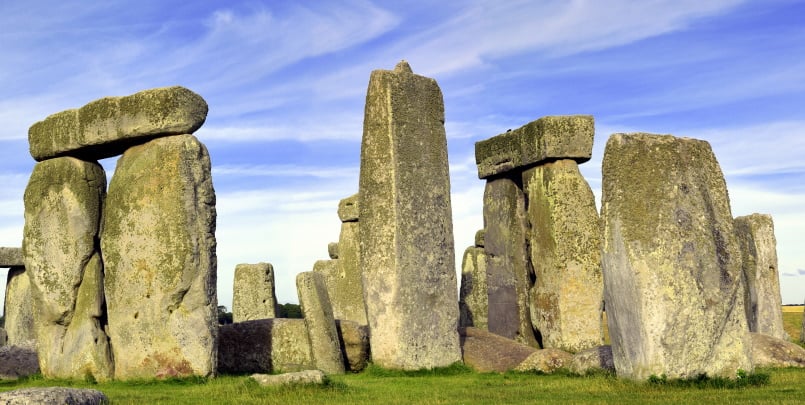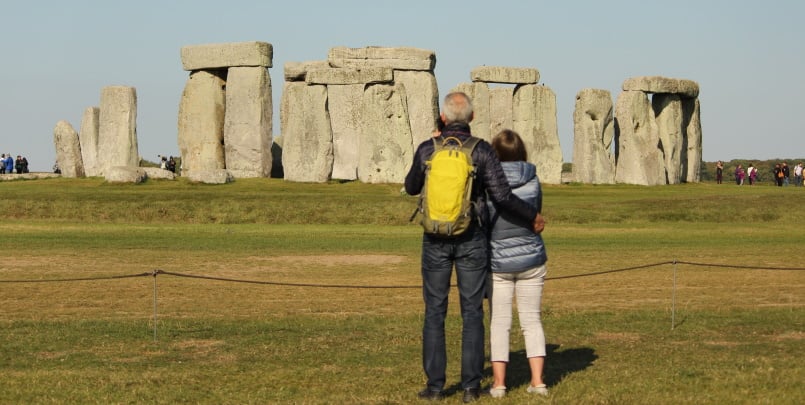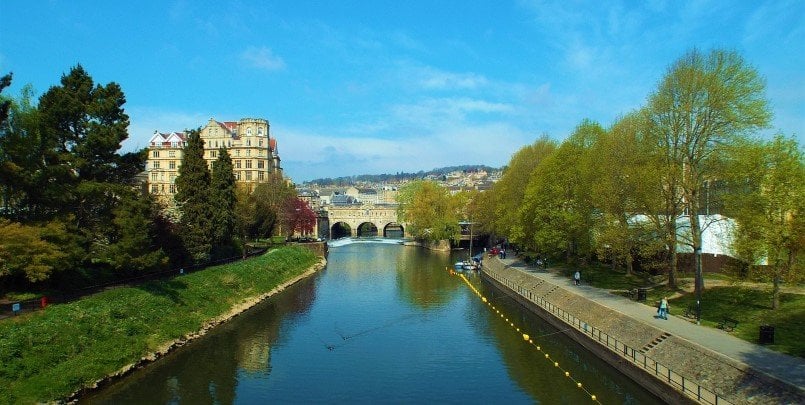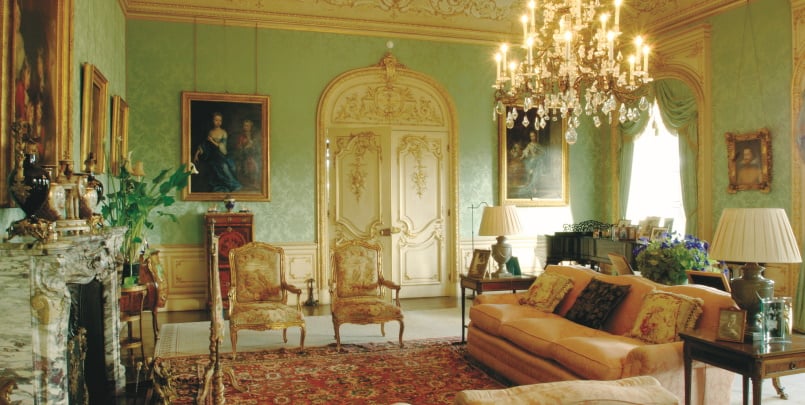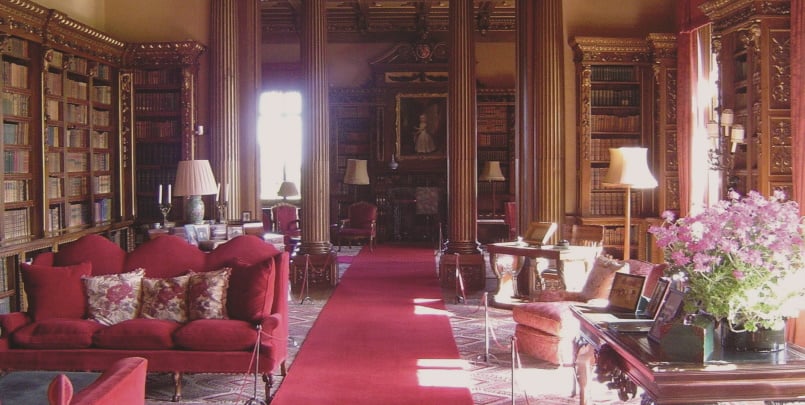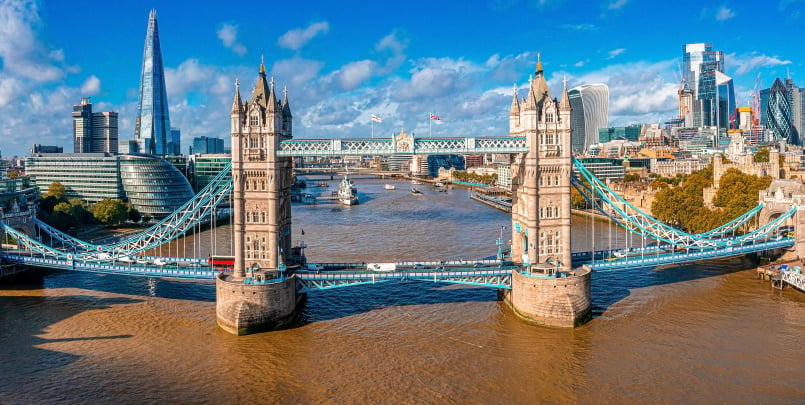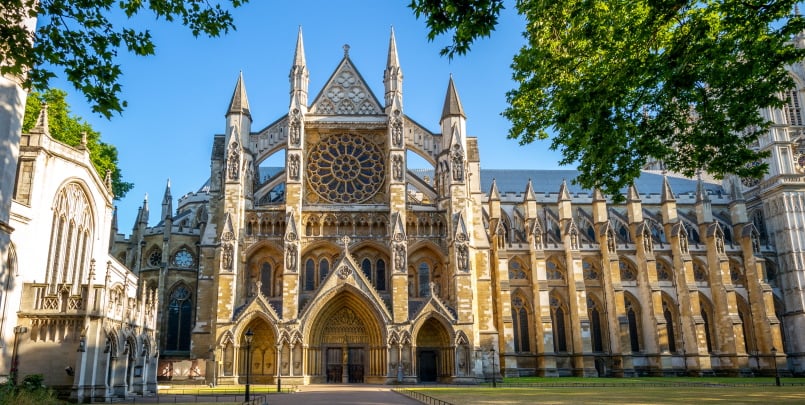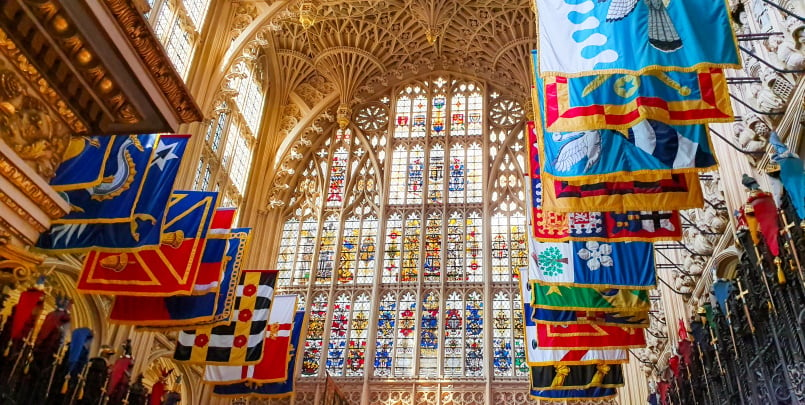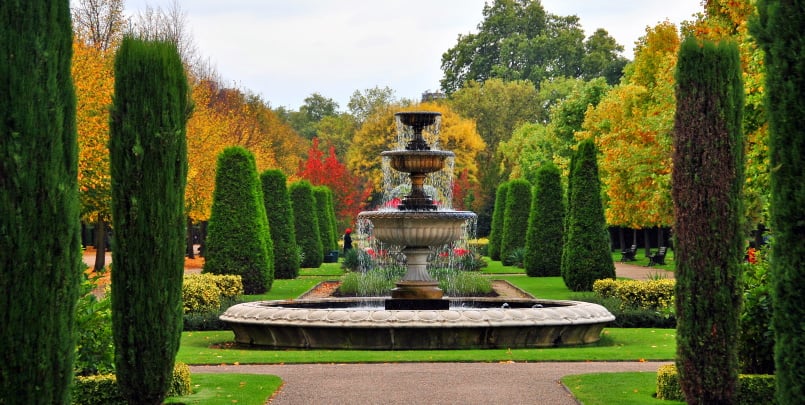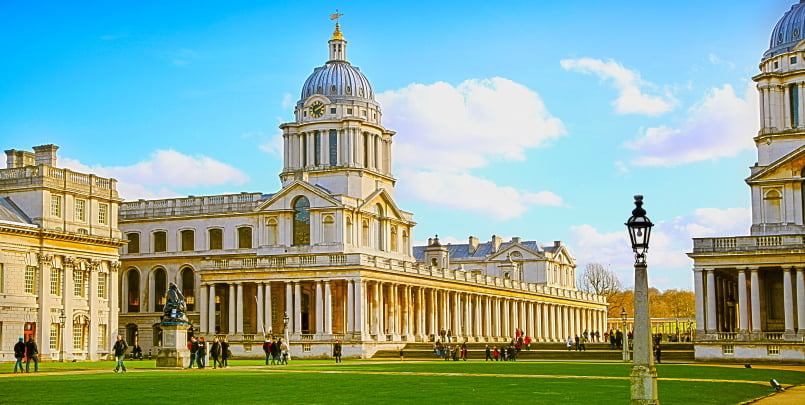 Our private tours from Southampton are perfect for cruise ship passengers. Travel between your cruise terminal and some of the most spectacular places in England. Highlights of a private tour include visits to Stonehenge, Windsor Castle, Salisbury or London. Whether you are looking for a Southampton Cruise Terminal shore excursion or a cruise transfer to London or Heathrow Airport, our dedicated team of seasoned experts are here to build a custom-made tour to suit your interests. Our Southampton private tours are available throughout the year, picking up or dropping off at Southampton Cruise Terminal.
Private Tours From Southampton
Ending in London or Heathrow Airport:
We will pick you up from Southampton Cruise Terminal in the morning for a private transfer tour. Our 1-day tours last approximately 8-9 hours. At the end of your tour, we will drop you at your hotel in Central London or at Heathrow Airport. We can also offer multi-day tours and post-cruise packages.
You can take a private version of our group Southampton tours or choose from one of our itineraries below:
Stonehenge & Windsor Castle
Stonehenge & Bath
Bath & Salisbury
London highlights
Downton Abbey & Highclere Castle
Cotswolds Villages (Bibury, Bourton-on-the-Water, Stow-on-the-wold)
Private Shore Excursions from Southampton
Private tours starting and ending in Southampton:
Our private Southampton shore excursions are ideal for cruise passengers travelling on a ship that's docked in Southampton for the day. Our standard private tours last 8-hours. We can also arrange shorter 6-hour or 4-hour excursions, as well as overnight and multi-day private tours.
These itineraries are based on an 8-hour trip:
Stonehenge & Bath
London highlights
Bath & Cotswolds Villages (Lacock & Castle Combe)
Highclere Castle & Downton Abbey Filming Locations
These itineraries are based on a 6-hour trip:
Stonehenge & Salisbury
Windsor Castle & the village of Eton
Types of Private Tour
We offer these types of private Southampton tours:
Driver/guide (full-day) – this is an experienced driver who will guide from the vehicle
Driver with separate guide (full-day) – a driver and separate guide who can lead walking tours in your destinations
Driver only (full-day)- a driver who is familiar with our tour routes but doesn't offer tour guiding.
Driver only (half-day) – if you would like to just visit Stonehenge or Windsor Castle for 2-hours during your transfer you can see info and book this via the link here
Let's Start Planning Your Trip!
Please provide as much detail as possible in the form below to enable us to provide an accurate price quote for your private tour. Prices are quoted per vehicle. If you require a pickup time before 6.30am please let us know on the form.
We can also arrange private versions of our group day tours from Southampton Cruise Terminal to London and Heathrow Airport.
Stonehenge Private Tour from Southampton
Stonehenge is the most popular place to visit as part of a private tour from Southampton. This UNESCO World Heritage Site is famous for its unique stone circles and is considered to be amongst the most mysterious places in the world. It was built about 5,000 years ago, although nobody is quite sure why it was constructed. See the stone circles, visit the Neolithic Village and state-of-the-art visitors centre. It's popular to combine a visit to Stonehenge with the nearby city of Bath or visit Stonehenge, Salisbury Cathedral and Windsor Castle in a day.
You can see further information about Stonehenge tours and shore excursions from Southampton on our dedicated page here.
London Private Tour from Southampton
Our private tours from Southampton to London are the perfect way to get a panoramic overview of the city. A driver/guide will provide commentary from the vehicle. During your tour, you'll see iconic landmarks and buildings such as Big Ben, Houses of Parliament, Buckingham Palace and Westminster Abbey. We'll pass Hyde Park and drive through the museum district which includes impressive buildings such as the Victoria & Albert Museum & Natural History Museum. Please note that these attractions are viewed from the vehicle since there is not sufficient time to enter the attractions. At the end of the tour, we can drop you at your hotel in London or return you to Southampton Cruise Terminal.
Downton Abbey Private Tour from Southampton
See the Downton Abbey filming locations on a private tour from Southampton. Start the day with a visit to Highclere Castle, which is the real-life Downton Abbey! You can see many of the rooms that featured extensively in the making of the TV series and where your favourite characters made their star appearances, from Robert Crawley and Lady Mary to Edith and Matthew. See the State Rooms, dining room, and grand staircase, as well as walking through the spectacular gardens. We will then visit Bampton, which is the real-life location of Downton Village. Here you can see key filming sites including the church, post office, Cottage hospital and more. We end the day with a visit to Cogges Farm, better known as Yew Tree Farm where the Grantham Family live. 
Please note that Highclere Castle is only open on selected dates throughout the year, and tickets get sold out in advance. On days when the castle is not open, we can arrange a private version of our Downton Abbey group tour from Southampton Cruise Terminal.
Bath Private Tour from Southampton
Bath is a UNESCO-listed city famed for its Georgian architecture, Roman Baths and connection with Jane Austen. Visitors like to walk around its charming cobbled streets and explore the city centre which includes Bath Abbey, Pulteney Bridge and the Royal Crescent. Enjoy lunch in one of the many pubs, cafes and restaurants. You can also visit the Roman Baths which were built around the city's natural hot spring. The archaeological remains include sculpture, jewellery and the bronze head of the goddess Sulis Minerva.
Windsor Castle Private Tour from Southampton
See Windsor Castle on a private tour from Southampton. The castle is an official residence of the British Royal Family and is the oldest occupied castle in the world. Enter the State Apartments featuring lavishly decorated rooms that are used for official occasions such as visits by Heads of State of other countries. Continue with a visit to St George's Chapel where Prince Harry and Meghan Markle got married. It's popular to visit Windsor Castle if you are ending your trip in London or at Heathrow Airport.
Cotswolds Private Tour from Southampton
The Cotswolds is one of the prettiest areas of the UK, famous for its picture-postcard villages and beautiful countryside. Our full-day Cotswolds private tour from Southampton goes into the heart of the region, where we will visit charming villages including Bourton-on-the-Water and Stow-on-the-Wold. Drive through the green rolling hills and stop for a traditional pub lunch. Our Cotswolds & Bath private tour from Southampton takes you to Lacock and Castle Combe, two charming villages in the southern Cotswolds. Lacock has featured as a filming location in many TV shows and movies including Harry Potter and Downton Abbey.
Salisbury from Southampton
Explore over 800 years of history at Salisbury Cathedral. This iconic medieval building is home to the tallest spire in Britain and the world's oldest working mechanical clock. It contains the original 1215 Magna Carta, one of only four copies in the world and amongst the most important documents in history. Salisbury is a short drive from Southampton Cruise Terminal, located just 23 miles away. Salisbury Cathedral is a good option for a shore excursion from Southampton.
terms and conditions
Booking is subject to
terms and conditions
of the tour operator. All passengers are advised to arrange travel insurance.
you might also be interested