Private Tours from Oxford
Our private tours from Oxford visit popular places in the region like Stonehenge, the Cotswolds, Blenheim Palace or Stratford-upon-Avon. We can also arrange private walking tours of Oxford. Our private tours are fully
Every Day from £
649
per Group
Including Stonehenge, Bath & Cotswolds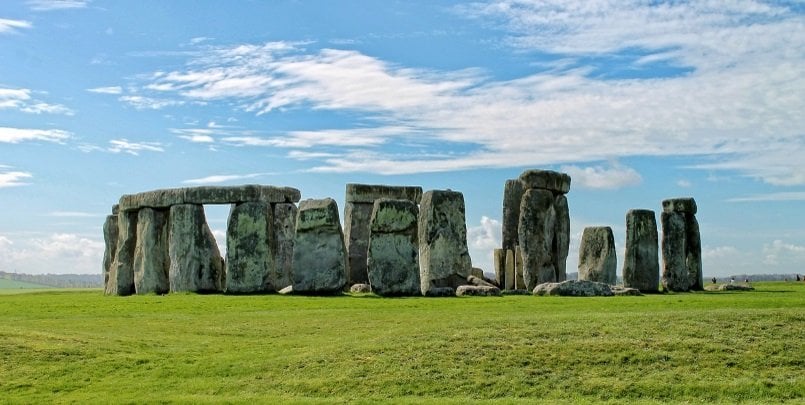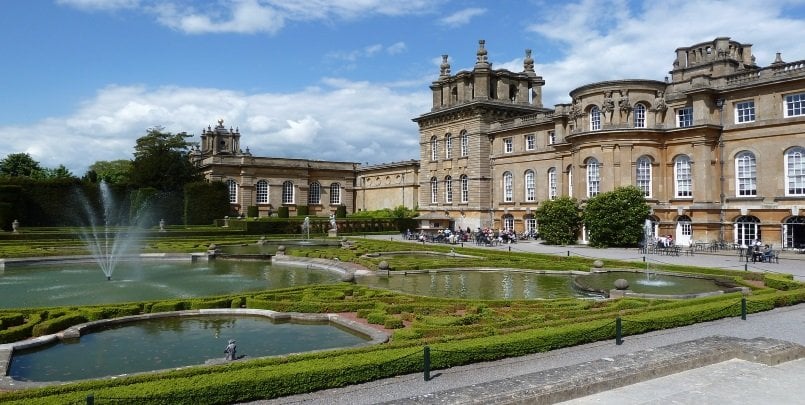 Our private tours from Oxford visit popular places in the region like Stonehenge, the Cotswolds, Blenheim Palace or Stratford-upon-Avon. We can also arrange private walking tours of Oxford. Our private tours are fully customizable according to your interests and needs. Choose from a driver only tour, a driver/guide or a driver with a separate tour guide. The duration of the tour is 9-10 hours, depending on your itinerary and traffic conditions. We use luxury cars, MPV's and minibuses depending on the size of your group.
example Tours:
private tours to Stonehenge & Bath from Oxford:
Discover two of Britain's most famous UNESCO World Heritage Sites on a private tour to Stonehenge and Bath from Oxford. Start the day at Stonehenge, a Neolithic site over 5,000 years old. Admire the stone circles, learn more about the extraordinary engineering that went into the construction of the site and take in the beauty of the Salisbury countryside.
From here, head to the historic town of Bath. We recommend a visit to the Roman Baths and a walking tour around the city. Highlights of a visit include the Bath Abbey, Jane Austen Centre, and stunning Georgian architecture. Bath is also known for its great selection of pubs, cafes, and restaurants.
private tours to Cotswolds from Oxford:
We offer a private version of our small-group Cotswolds tour. We visit some of the charming and prettiest villages in the region as well as driving through narrow, windy and twisty country lanes. See the rolling green hills and chocolate box houses. We'll also stop off along the way for a traditional English pub lunch. Highlights include villages such as Burford, Upper Slaughter, Stow-on-the-Wold, and Bibury.
A private tour to the Cotswolds could also be combined with a visit to Blenheim Palace or Stratford-upon-Avon.
Private Downton Abbey Tour from Oxford
See the real locations used in the making of Downton Abbey on a private tour from Oxford! You'll begin the day with a visit to Cogges Farm which was the set for Yew Tree Farm. We'll explore the 13th-century manor house, Victorian kitchen and gardens. Our private tour continues with a visit to Bampton, the real-life setting for the fictional village of Downton. Here, we'll get to see the church where lots of Downton events took place, including weddings, funerals and christenings. We'll also see the real-life location for Downton Hospital. After driving through some of the glorious English countryside we arrive at Highclere Castle. This is the highlight of our Downton Abbey trip from Oxford. You'll get to explore the beautiful State Rooms, Castle bedrooms and gardens. At the end of the day, we return to Oxford.
This private tour is available on dates when Highclere Castle is open to the public.
private tour to Blenheim Palace & Stratford-upon-Avon:
A private tour to Blenheim Palace & Stratford-upon-Avon from Oxford. Start the day with a visit to Blenheim Palace, one of the most impressive country estates in England. This enormous palace was built in the English Baroque style and was the birthplace of Winston Churchill. Highlights include its remarkable State Rooms, Churchill exhibition, and magnificent landscaped gardens.
From here head north to Stratford-upon-Avon. This town was the birthplace and residence of William Shakespeare, and we'll visit the houses associated with the life of this literary giant, including the house where he was born, the cottage of his wife Anne Hathaway and Mary Arden's Farm, the childhood home of his mother.
**A Blenheim Palace and Stratford-upon-Avon private tour could also be combined with a visit to the Cotswolds.
find out more:
For more information, prices and to check availability, please fill out our enquiry form below.
terms and conditions
Booking is subject to
terms and conditions
of the tour operator. All passengers are advised to arrange travel insurance.
you might also be interested