Private Tours of London - with Local Guide
Our private tours of London in an iconic black taxi driven by an expert local guide are the perfect way to explore the capital and see some of London's most famous sites. Choose
Available Every Day from £
235
per Group
Travel in a Luxury Black Taxi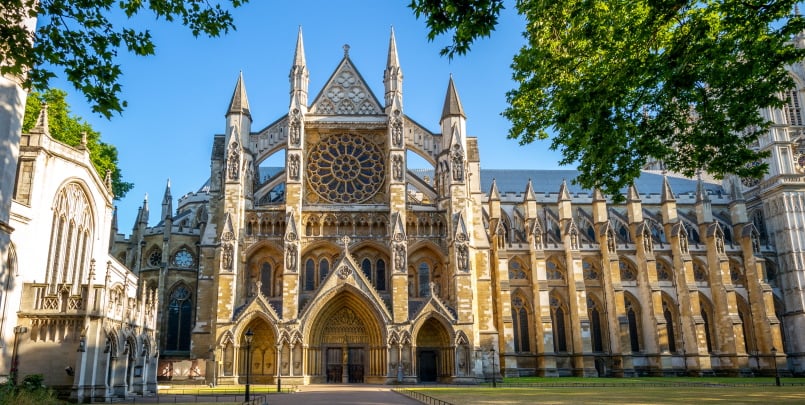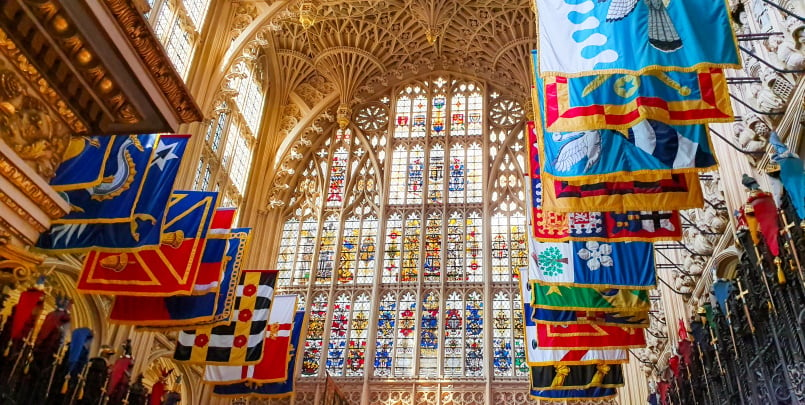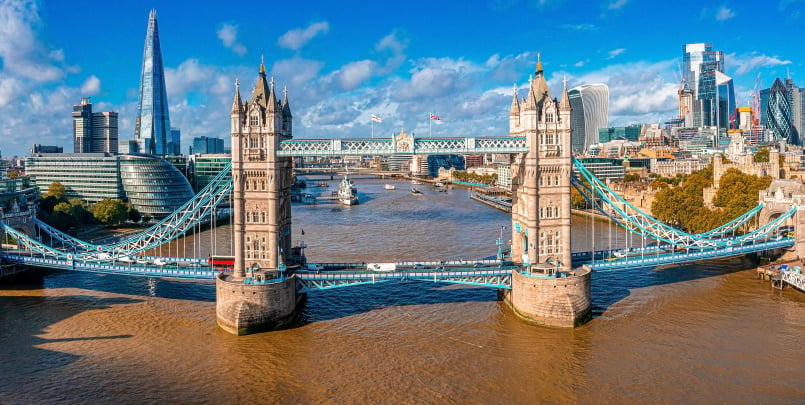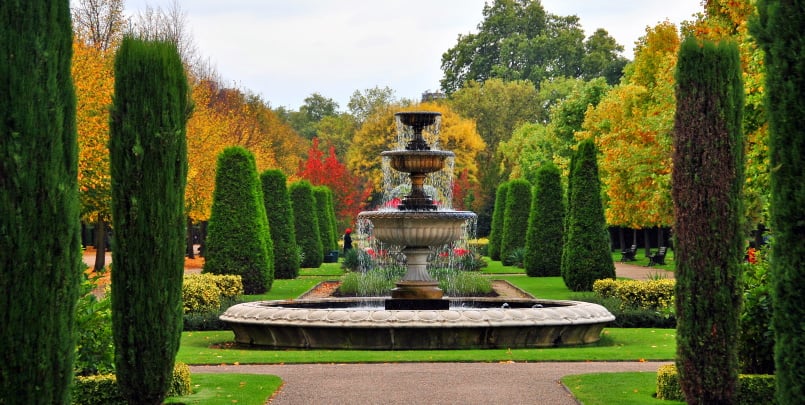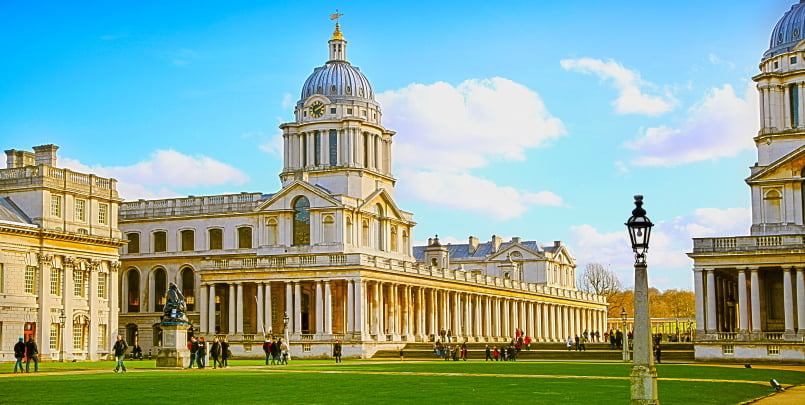 Our private tours of London in an iconic black taxi driven by an expert local guide are the perfect way to explore the capital and see some of London's most famous sites. Choose from a full day 7-hour or 9-hour tour, or enjoy a 3-hour or 5-hour panoramic private tour of the capital. Highlights include seeing the Tower of London, Buckingham Palace & St Paul's Cathedral. We'll pass many famous places along the way such as Big Ben, the Houses of Parliament, Harrods, Westminster Abbey, Tower Bridge, the River Thames and more.
Private London Tours – Itinerary
There are many different ways to see London. You can see a list of our different London itineraries via the link here >>>
If you would like to customize an itinerary, please contact us.
Further details
We can offer 3-hour, 5-hour, 7-hour or 9-hour private tours of London.
The tours do not include entrance fees, meals, or gratuity
Our black taxis can accommodate up to 6 passengers. These can be booked directly online.
If you are a group of more than 6 people, please contact us
Private Transportation in a modern air-conditioned purpose-built iconic London ZEC electric taxi.
Includes complimentary refreshments within the taxi
Please note that your guide is not permitted to guide inside any London attractions. If you would like to enter inside any attractions please note that your visit would be self-guided, and entry fees are not included
Types of Private London tours
There are many ways to experience a guided tour of London. We can offer private guided tours for families, friends, couples and corporate travellers. We can also offer themed private London tours, from art and culture to shopping, museums and VIP experiences. Below are some of the many different ways we can arrange a private tour. Please feel free to contact us using the booking form for more information.
Private tour for families
Experience London on a private tour designed for all the family. Kids love seeing the Changing of the Guard ceremony outside of Buckingham Palace, and your guide will bring the ceremony alive with stories about the lives of some of the Royals who have lived here! The Tower of London is another popular place to visit on a guided tour for families. Kids love hearing the stories of King Henry VIII, seeing the Crown Jewels and walking through the impressive fortress. 
Private Tours of London Museums
We can arrange a guided tour of many of the museums and art galleries in London. This includes The British Museum which houses one of the greatest collections in the world. Highlights including seeing the Rosetta Stone and the Egyptian Mummies. We can also arrange a private tour of the National Gallery. This houses an outstanding art collection of over 2,400 paintings, including works by Botticelli, Michelangelo, Rubens, Titian, Van Gogh and Monet. We can arrange a two-hour guided tour of most museums in London, or a visit to a museum can be combined as part of a full-day guided tour of the city.
Private Walking Tours
Our private walking tours of London are an ideal way to explore one or several of London's neighbourhoods. We can also combine walking tours with a ride on the London underground, which means that we can easily hop between different areas. Popular private London walking tours include seeing Notting Hill. This area was made famous in the 1999 film starring Hugh Grant and Julia Roberts. You can see the market with traders selling antiques, and enjoy the brightly coloured houses. Other areas include Soho, Covent Garden, Holborn, Bloomsbury and the City of London.
Themed Private Tours
We can arrange walking and sightseeing tours around a theme. For example, your private guide could focus on Royal London, exploring some of the major landmarks that are associated with the kings and queens of England. This includes visiting the Royal Mews, walking through St James' Park and seeing Westminster Abbey.
Private shopping tours can be arranged focusing on your particular interests. For example, we can visit Savile Row for tailor-made suits, and head to boutique shops that specialize in hand-made hats, shoes or clothing. We can arrange private tours of London's food and antique markets, including visits to Borough Market and Portobello Market. 
Private architecture tours of the city are led by a specialist tour guide and can focus on Roman architecture, buildings by Sir Christopher Wren or medieval buildings. We can also visit iconic modern buildings such as The Gherkin, and see works by Richard Rogers and Norman Foster. 
VIP London – Private Tours
We offer exclusive VIP London tours. These private tours can be arranged with luxury vehicles such as Rolls Royce and Bentley. We can arrange private viewings at some of London's most famous attractions, including a private viewing of the Crown Jewels, exclusive access to the Churchill War Rooms and a private guided tour of the Houses of Parliament. There are also lots of VIP ways of experiencing the city, including taking a private helicopter tour.
London By night 
See London lit up at night with a private tour of the city. This is especially popular during the Christmas period, where a private version of our Christmas Lights Tour can be arranged. See London's famous landmarks lit up including Trafalgar Square, Piccadilly Circus, Big Ben and the Houses of Parliament, Marble Arch and more. We'll drive down Regent Street and Oxford Street and through Knightsbridge, stopping to see some of the beautiful Christmas window displays, such as at Harrods Department Store.
Private Film & Literary Tours
We can arrange a guided tour that focuses on films and famous writers who are connected to London. Our Harry Potter private tour of London is led by an experienced guide who is very knowledgeable about the film series. Visit London sites that are closely associated with Harry Potter including Leadenhall Market, King's Cross Station and St Paul's Cathedral which was used in the filming of Harry Potter and the Prisoner of Azkaban. We can also arrange private tours based around Charles Dickens, Downton Abbey, Sherlock Holmes, Da Vinci Code, James Bond and more. 
terms and conditions
Booking is subject to
terms and conditions
of the tour operator. All passengers are advised to arrange travel insurance.