Day Tour of Southern England from London
Our day tour of Southern England from London takes you to Leeds Castle, Canterbury Cathedral, Greenwich and the White Cliffs of Dover. That's 4 amazing places that should be on everyone's bucket list!
Every Day from £
92
per Person
Leeds Castle, Canterbury, Dover & More!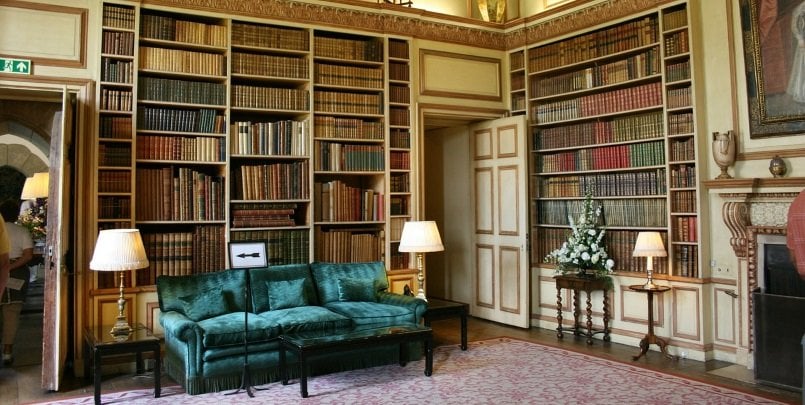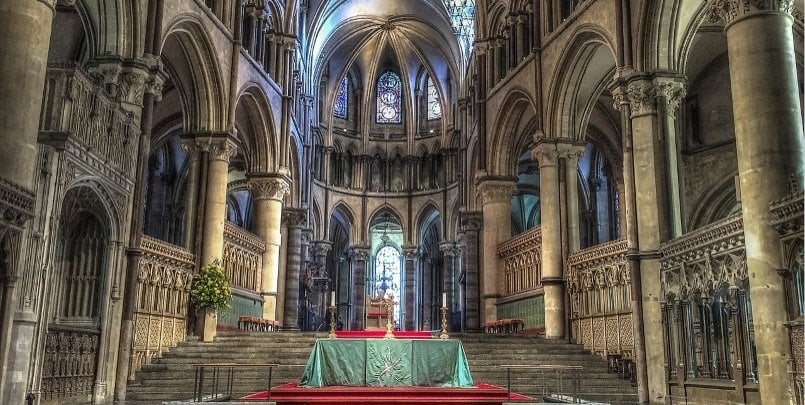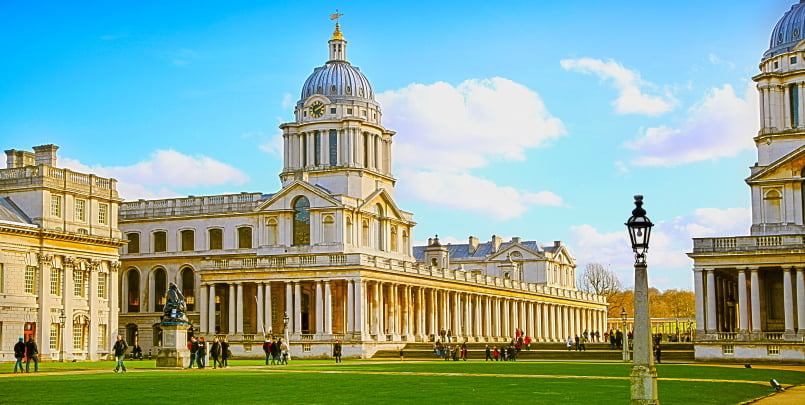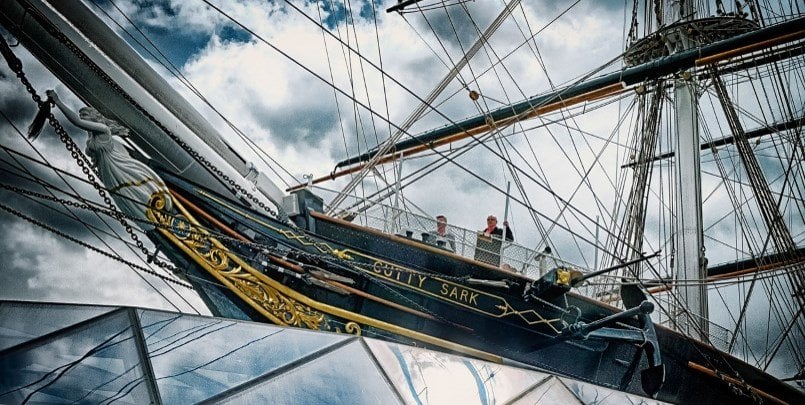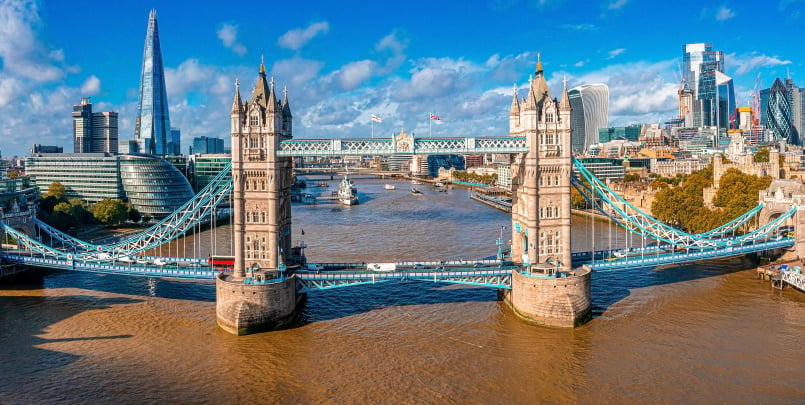 Our day tour of Southern England from London takes you to Leeds Castle, Canterbury Cathedral, Greenwich and the White Cliffs of Dover. That's 4 amazing places that should be on everyone's bucket list! The tour comes with one of our really knowledgeable guides to explain the fascinating history and heritage of these places. Plus, we offer luxury transportation with wifi and daily departures from Central London.
so where will you go?
1. leeds castle
First stop of the day is Leeds Castle, and you'll get to enjoy a private tour before the castle opens to the public! With a history dating back almost 900 years, this is one of the most beautiful castles in the world. Leeds Castle was used by many kings and queens of England. In fact, Henry VIII used it as a residence for his first wife, Catherine of Aragon. The castle is surrounded by a moat and includes over 500 acres of beautiful gardens and parklands. The inside of the castle is equally impressive with a chapel, galleries, courtyards and banqueting hall.
2. the white cliffs of dover
The next stop on this day tour of Southern England from London is to Dover. Dover is a picturesque location that enjoys some of the most amazing views over the English Channel towards France, and on a clear day you can see across to Dover Castle. Having taken in all the breathtaking views we head back onboard our luxury coach and drive through the glorious English countryside towards Canterbury.
3. canterbury cathedral
From here we visit the magnificent Canterbury Cathedral. Canterbury has been an important centre of Christian life for over 1700 years. The Archbishop of Canterbury is the leader of the Church of England and the cathedral has become an important place of pilgrimage ever since the murder of Thomas Beckett way back in 1170. The place is so extraordinary that it has been granted UNESCO World Heritage Site status. You'll have time to explore the cathedral and have a stroll around the lovely town.
4. greenwich & river cruise
Our final stop on this day tour of Southern England is to Greenwich. Here, we'll enjoy a walking tour of the area and see the sailing ship Cutty Sark, the world's sole surviving tea clipper, and the fastest ship of her time. From Greenwich, we'll head back into Central London with a cruise along the River Thames.
This is the perfect opportunity to admire some of London's most impressive landmarks, including the Tower of London, Big Ben and the Houses of Parliament, before arriving at Embankment pier, where our tour ends.
highlights:
Depart London at 08:15, passing the Greenwich Meridian and the Royal Observatory
Head to Leeds Castle, one of England's most picturesque and perfect castles, surrounded by a lake and 500 acres of gardens and fields
Discover the castle on an exclusive private tour which takes place before the castle is opened to the public.
Arrive at the White Cliffs of Dover, an iconic British landmark and a symbol of hope and freedom. In the distance, you can spot the impressive Dover Castle towering over the English Channel.
Visit Canterbury Cathedral, one of the most important places of worship in England with stunning architectural features and stained glass windows
Explore the town of Canterbury with its winding narrow streets and stop off for lunch in one of the pretty restaurants or cafes. (Lunch is not included)
Drive through the glorious English countryside of Kent, which is home to gorgeous picture postcard villages and lovely scenery
Head to Greenwich, a place renowned for its science and innovation. See Cutty Sark, the fastest sailing ship of its time.
From here, take a delightful cruise along the River Thames. End your day tour of Southern England at your final destination of Embankment Pier in London
more info:
Free cancellation up to 24 hours before departure
Our tour departs at 08:30 from Bus Stop 1, Bulleid Way, Victoria, London SW1W 9SH
It returns at approx. 18:30 to Embankment Pier
The tour includes entrance fees with a private viewing of Leeds Castle before it opens to the public
Includes entrance fees to Canterbury Cathedral, a river cruise, as well as an experienced guide and transportation
Food and drink are not included
This tour operates in English, Mandarin, Japanese and Spanish
Tour Booking
TOUR OPTION
AVAILABILITY
CHOOSE
Senior (age 60+)
Every Day
£87
Student (with ID)
Every Day
£87
Child (age 3-16)
Every Day
£82
2 Adults & 2 Kids
Every Day
£338
Day Tour of southern england:
Leeds Castle:
Leeds Castle, described as 'the loveliest castle in the world', is located in the Kent countryside. For over 900 years there has been a castle on this site, and it was once a palace used by Henry VIII and his first wife Catherine of Aragon. Discover the incredible interiors, including grand rooms like the banqueting hall and drawing-room. Stroll in the beautifully landscaped gardens including the maze and grotto. Learn about the castle's fascinating history on this day tour of Southern England from London. 
Canterbury Cathedral:
A UNESCO World Heritage site, Canterbury Cathedral is admired for its amazing architecture, stunning stained glass windows and as the shrine of Thomas Beckett. It is also the most important place of worship for Anglican Christians. This day tour of Southern England from London will also take you to the surrounding streets in Canterbury with pretty shops and cafes.
Dover:
The iconic White Cliffs of Dover stand majestically high at 400 feet above sea level. People come from all over the world to admire this extraordinary natural formation. In the distance is the impressive Dover Castle, which dates over 800 years old. These cliffs carry great significance in English culture. They are located at the narrowest part of the English Channel and it's here that invasions from mainland Europe have traditionally threatened the island. 
terms and conditions
Booking is subject to
terms and conditions
of the tour operator. All passengers are advised to arrange travel insurance.