5 Day England, Wales & Yorkshire Tour
Our five day England & Wales tour departing from London takes you into the heart of the British countryside and on a journey through some of the UK's most picturesque towns, breathtaking landscapes
Available Every Friday from £
820
per Person
Departing from London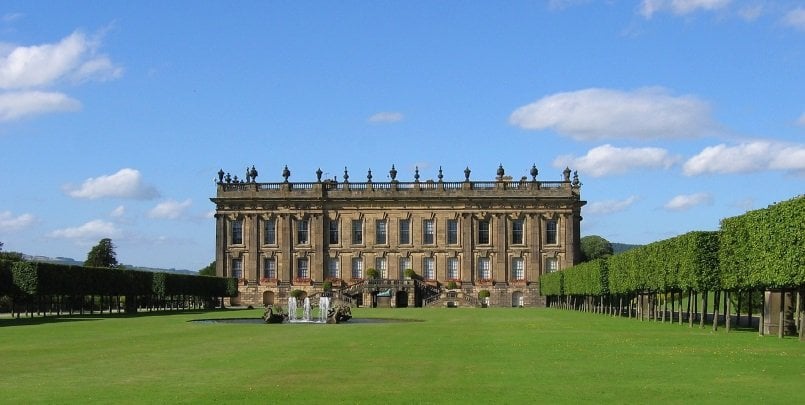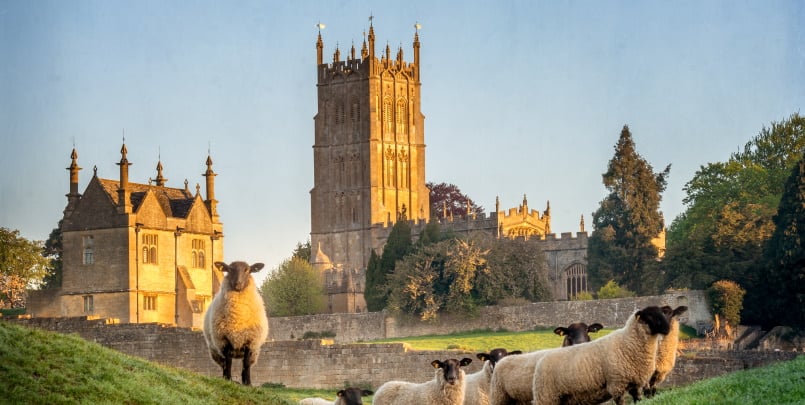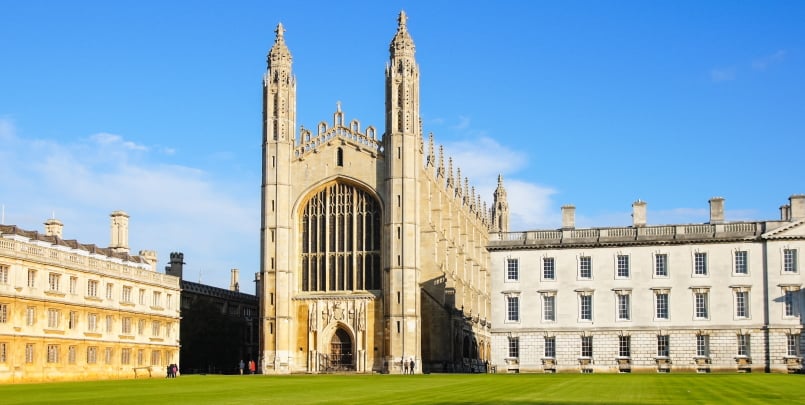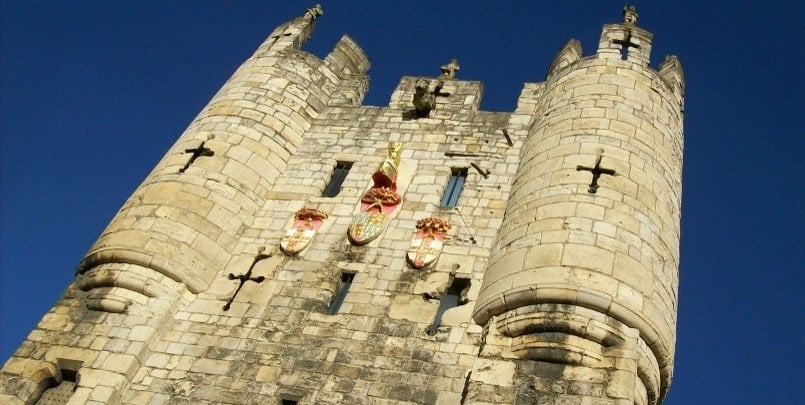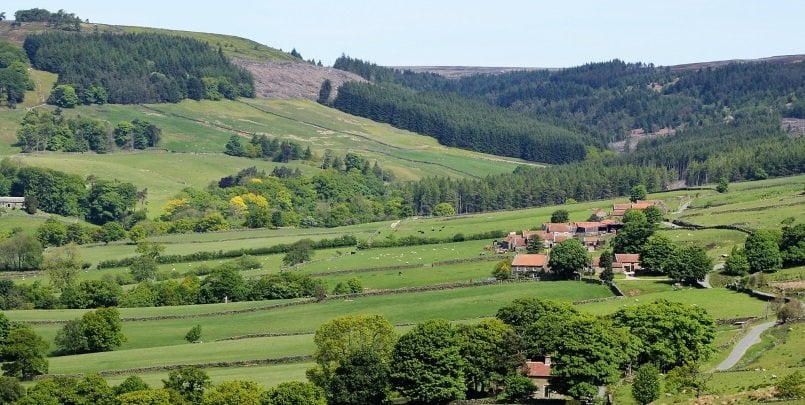 Our five day England & Wales tour departing from London takes you into the heart of the British countryside and on a journey through some of the UK's most picturesque towns, breathtaking landscapes and iconic historical places. We will visit several UNESCO World Heritage Sites during the five days and discover some areas of outstanding natural beauty. Highlights of the trip include visits to the towns of Stratford-upon-Avon, Shrewsbury, York and Cambridge, two iconic British landmarks of Chatsworth House and Conwy Castle, the UNESCO World Heritage Site of Ironbridge, and walking in the Snowdonia and Peak District National Parks. We offer the best of luxury transportation in a small minibus and a very experienced and knowledgeable guide to accompany the visit. This 5 day England & Wales tour departs from London and is available every Friday.
itinerary:
Day One:
We depart London at 09:00 and drive into the Cotswolds, a lush green area of England famous for its beautiful scenery and picturesque villages.
Our first stop is Stratford-upon-Avon, the birthplace of William Shakespeare. You'll have time to explore this delightful time and perhaps visit some of the houses associated with the life of Shakespeare. Enjoy lunch at one of Stratford-upon-Avon's charming restaurants.
Stop at the UNESCO World Heritage Site Ironbridge, a stunning deep gorge located on the River Severn.
Arrive in the ancient medieval town of Shrewsbury, famous as the birthplace of Charles Darwin. This will be your base for the next two nights and there is plenty to explore in this bustling market town. On rare occasions, you may stay in Chester instead of Shrewsbury
Day Two:
On day two of this five day England and Wales tour, we head into the heart of Northern Wales to Conwy castle, one of the great fortresses of medieval Europe, and discover its rich and long history.
Drive into Snowdonia National Park, home to the largest mountains in Wales and England. From here you'll have the chance to walk in some of the most dramatic scenic landscapes in the country, in particular the Dinorwic slate quarries and the stunning Pass of Llanberis.
Return to Shrewsbury where there will be some free time to explore the gems of the city.
Overnight in Shrewsbury.
Day Three:
Start the day with a drive into The Peak District National Park which is one of the most popular parks in the UK, famous for its amazing scenery.
Head to Buxton, the highest market town in England and famous for its natural thermal springs
Visit Chatsworth House (open April to December), one of Britain's finest country estates and home to the Duke of Devonshire. Highlights include its luxurious grand rooms, impressive artwork and beautifully landscaped gardens
From here we will head to the historical and beautiful town of York
Overnight in York
Day Four:
Day four of our five day England and Wales tour is spent in Yorkshire, where you have two options for spending the day.
The first option is to use the full day to explore York independently. This town has Roman, Viking and Norman roots, and there's plenty to discover, including York Minster, the largest Cathedral in Britain; Clifford's Tower, the last remaining part of York Tower; York Museum, which displays English life from Jacobean times to present day; walking the Roman city walls which are over 3 miles in long and provide a great overview of the city.
Alternatively, you can choose to spend the day with our guide as we head into the heart of the Yorkshire Dales, which is famous for its rugged and boggy countryside. We'll explore the market town of Knaresborough, where you'll have the opportunity to explore the impressive architecture and wonderful landscapes. We'll return in the afternoon in time for you to relax and explore some of the highlights of the city.
Overnight in York
Day Five:
Day five of our England and Wales tour begins with a drive south back towards London. We stop off at Stamford, famed for its superior collection of historic stone buildings. Declared "the finest stone town in England" by Sir Walter Scott, it boasts beautiful churches, friendly people and impressive architecture.
From here, we head to the university town of Cambridge, famous for its 31 colleges situated in green and leafy surroundings. You'll have the chance to walk along the River Cam. We end the day with a visit to Kings College Chapel, one of England's greatest buildings.
From here, we return to London, arriving at approximately 19:30.
accommodation:
You stay two nights in the historic town of Shrewsbury and two nights in the medieval city of York. (Occasionally, we stay in the ancient town of Chester instead of Shrewsbury.)
4 night's bed and breakfast accommodation included
more information:
This 5 day England & Wales Tour includes transportation in a 16-seater minibus and a friendly driver/guide
The tour departs at 09:00 from Greenline Coach Terminal, Bulleid Way, Victoria, London, SW1W 9SH
Tour price does not include food, drink and entrance fees to attractions
Passengers should bring suitable clothing and shoes for country walks
You're restricted to 20kg (44lbs) of luggage per person.
terms and conditions
Booking is subject to
terms and conditions
of the tour operator. All passengers are advised to arrange travel insurance.