5 Day Classic Devon & Cornwall Tour from London
Our 5 day classic Devon & Cornwall Tour departing from London will take you to the south-western part of England, where we will explore some of the most spectacular places in the UK:
Available on Mondays & Fridays from £
820
per Person
Starting from London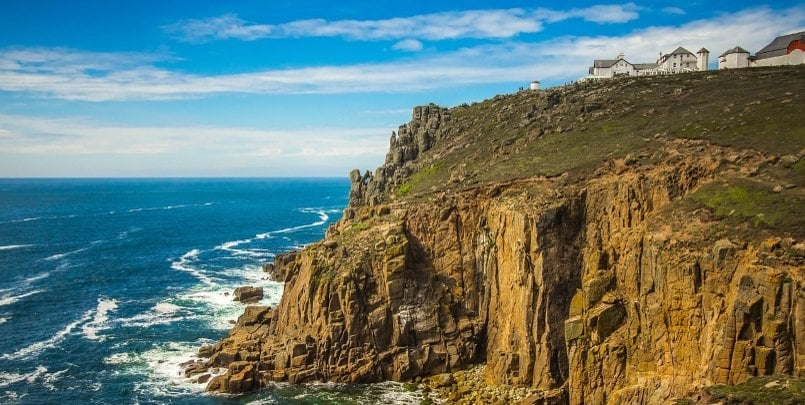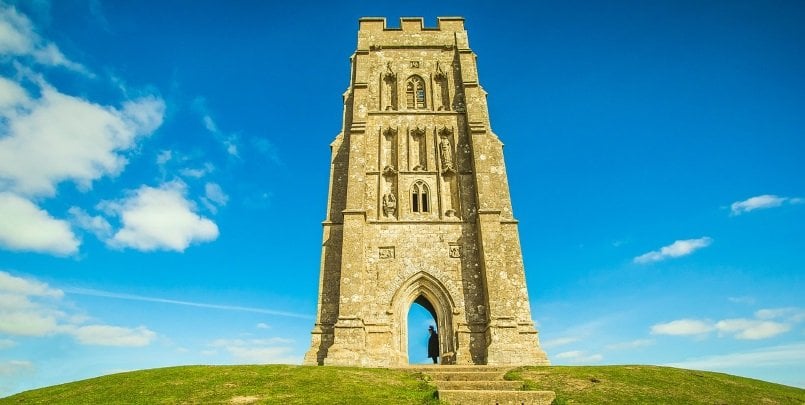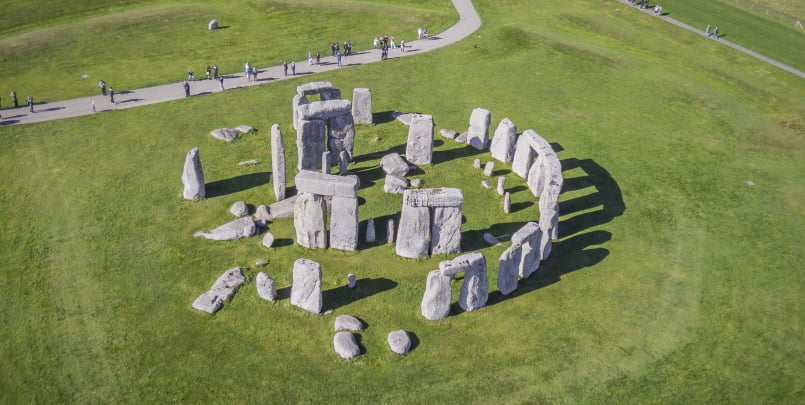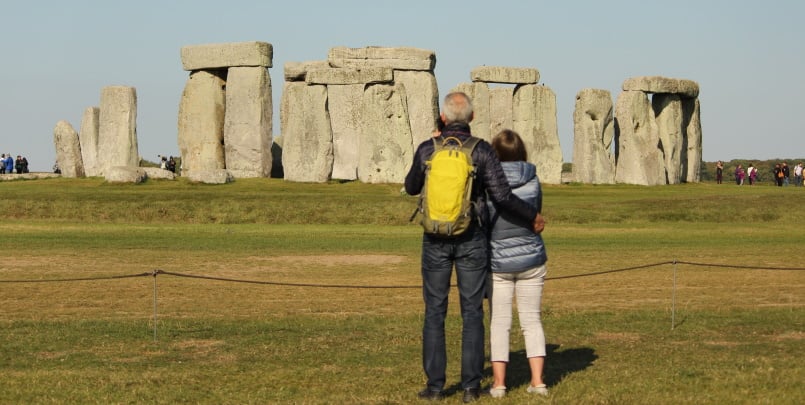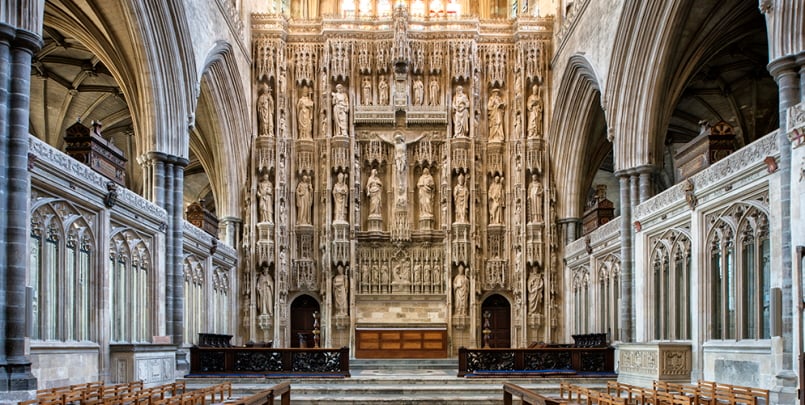 Our 5 day classic Devon & Cornwall Tour departing from London will take you to the south-western part of England, where we will explore some of the most spectacular places in the UK: Highlights of our 5 day tour include visits to Winchester, Stonehenge, Dartmoor, Exeter, Lands End, St. Ives & Glastonbury. Led by a dedicated, experienced and friendly guide, you will stay 2 nights in the Roman city of Exeter, and 2 nights in the harbour town of Falmouth, and travel in a top-of-the-range Mercedes 16 seater minibus. This 5 day classic Devon & Cornwall Tour is a fun, enjoyable and cost-effective way of getting an authentic feel for England and a great way to take in a considerable number of attractions in a short space of time.
itinerary:
Day One:
Depart London at 09:00 and start the day with a drive through the old kingdom of Wessex, an ancient Anglo-Saxon kingdom established in 519.
Visit Winchester, the ancient capital of the Wessex kingdom. Discover its medieval streets, impressive cathedral and historic Great Hall.
Head to Stonehenge, an extraordinary UNESCO World Heritage site that inspires visitors with its mystical stone circles that date back to Neolithic times.
Drive to Exeter, an ancient Cathedral city that dates all the way back to Roman times.
Overnight in Exeter.
Day Two:
Depart Exeter on this 5 day classic Devon & Cornwall Tour and drive into the beautiful Dartmoor countryside, known for its rugged terrain and craggy landscape.
Explore the ancient 14th Century Clapper Bridge at Postbridge, one of the iconic landmarks of the area
Discover the colourful market town of Tavistock with its bustling shops and home made stores
Return to Exeter and spend the early afternoon discovering this Roman Town. Highlights of Exeter include the ancient Roman city Walls, the underground passages used as a lifeline for the city, as well as the impressive 12th Century Norman Cathedral and Royal Albert Memorial Museum.
Overnight in Exeter.
Day Three:
Start the morning with a drive west into Cornwall, one of the Celtic Kingdoms and home to the Cornish People.
Head to Launceston, the ancient capital of Cornwall where you will visit the 13th Century Norman Castle.
Learn of the dramatic Arthurian tales & legends that are tied to the Celtic region such as the Beast of Bodmin and the tale of Piskies and Spriggins.
Drive north to Boscastle, a picturesque medieval fishing village located on Cornwall's coast which is famous for its distinctive harbour.
Head to the nearby Tintagel Castle where you will hear the famous legends of King Arthur, a mythical British king.
After lunch, visit Port Isaac which plays the fictional village of Portwenn in the Doc Martin TV series.
End the day with a final stop at the seaside town of Falmouth
Overnight in Falmouth
Day Four:
Day four of this 5 day classic Devon & Cornwall tour takes you to the most westerly tip of England, which boasts stunning views of the surrounding English countryside and dramatic coastline.
Visit the extraordinary open air Minack theatre, built by the Romans and used even until this day for theatrical performances.
Stop off at Porthcurno beach with fine golden sands and deep blue waters.
Pass by Lands End, one of Britain's most famous landmarks with stunning natural beauty and inspiring views. On a clear day it is even possible to see as far as the Isles of Scilly
Visit St Ives, famous for its pretty artist galleries, award winning golden beaches, and dramatic coastal features.
Return to Falmouth for overnight stay
Day Five:
Depart Falmouth and drive across Bodmin Moor, the highest part of Cornwall and an area of outstanding natural beauty.
Continue this scenic drive into the Devon countryside before arriving at Glastonbury.
Explore Glastonbury, home to unique independent shops and cafes. Discover the 7th century Abbey and climb up the hillside to reach Glastonbury Tor, topped by the roofless St. Michael's Tower with fabulous sweeping views over the surrounding English countryside.
Return to London, arriving in the capital at approximately 19:30.
information: 5 Day Classic Devon & Cornwall Tour
The tour departs at 09:00 from Stance 3, Greenline Coach Terminal, Bulleid Way, Victoria, SW1W 9SH. If arriving by foot, access the terminal through the building at 4 Fountain Square, 123-151 Buckingham Palace Road, London SW1W 9SH
It includes a driver/guide and transportation in a 16-seater vehicle
4 nights bed and breakfast accommodation is included
The tour does not include lunch, dinner, snacks and entrance fees to sites
Tour Booking
TOUR OPTION
AVAILABILITY
CHOOSE
terms and conditions
Booking is subject to
terms and conditions
of the tour operator. All passengers are advised to arrange travel insurance.