3 Day Southern England Tour from London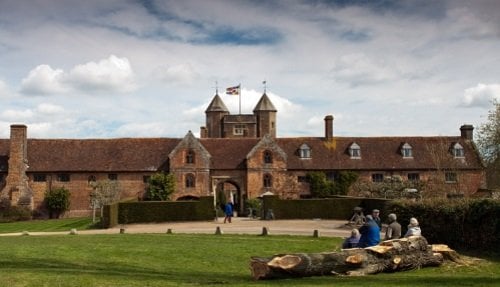 This 3 day Southern England tour from London takes you to some of the country's most beautiful sites. Discover Leeds and Sissinghurst Castle's, admire the White Cliffs of Dover, sample a selection of award-winning
Currently Unavailable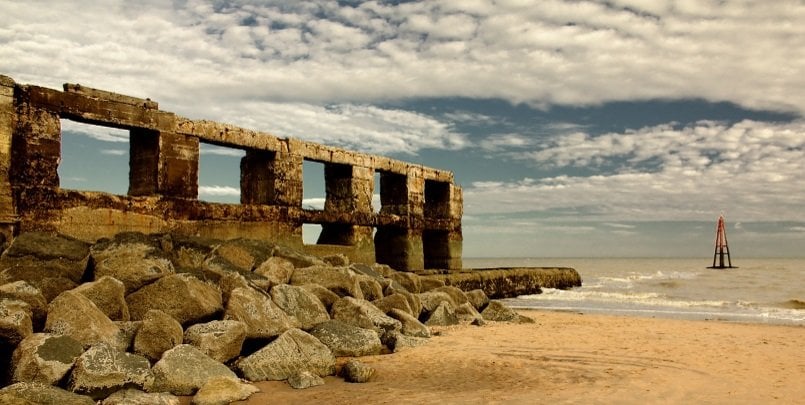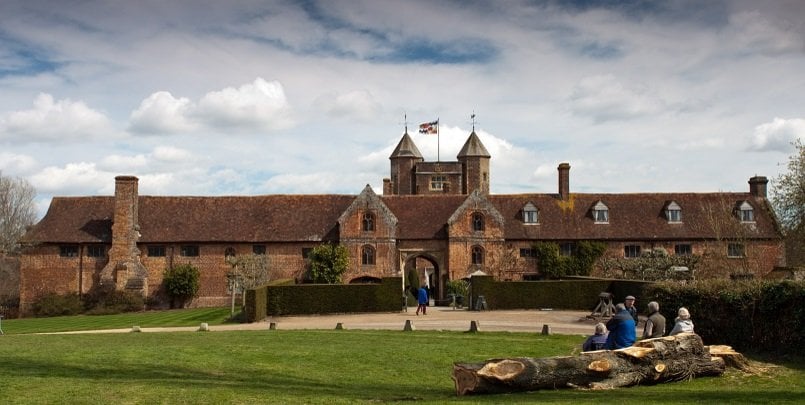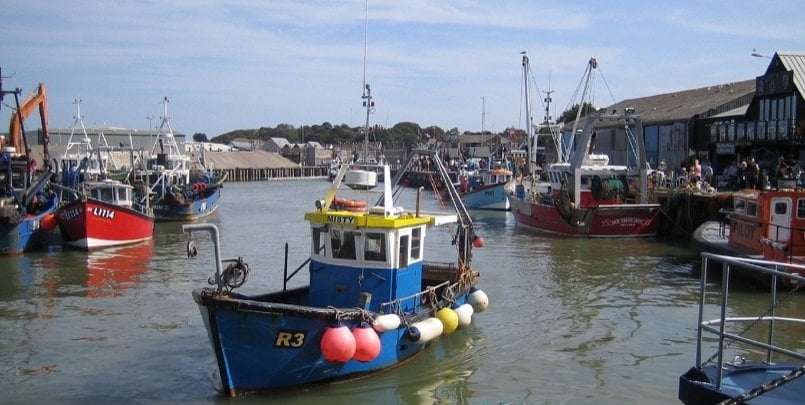 This 3 day Southern England tour from London takes you to some of the country's most beautiful sites. Discover Leeds and Sissinghurst Castle's, admire the White Cliffs of Dover, sample a selection of award-winning local wines and visit the towns of Canterbury, Smarden, Walmer, Deal, Whitstable and Rye. This 3 day Southern England tour includes transportation, entry fees and two nights accommodation. Led by an experienced tour guide, this is the perfect way to visit a large number of attractions in a short amount of time.
day one:
Departing London at 09:00 we begin with a spectacular drive into the Kent countryside on this 3 day Southern England tour from London.
Our first stop is Leeds Castle, one of the most beautiful castles in the world. Discover the ramparts, towers, moat, extensive grounds and gardens.
From here, we head through the countryside to the iconic Southern England village of Smarden. This lovely village boasts a number of attractive historic cottages, a medieval church, and three pubs. Plus you'll have a chance to try some of the local beers.
From here, we head to the old town of Canterbury, which is famous for its UNESCO World Heritage sites including Canterbury Cathedral
Overnight in Canterbury
day two:
On day two of this Southern England tour from London we leave Canterbury and drive south to the English coastline.
We'll stop at the port of Dover and from here climb the White Cliffs of Dover, one of the most famous and spectacular landmarks in England. As we head off from Dover, you'll have a chance to see Dover Castle from above
Next stop is to the towns of Walmer and Deal. This is the place where the Romans landed in 55BC. You'll have the chance to visit Walmer Castle or Deal Castle (not included in price). Alternatively, you can enjoy the sea views and have lunch in one of the many pubs and restaurants
Continue to the town of Sandwich which has a rich history spanning from Roman times to present
End the day with a visit to the fishing town of Whitstable with its traditional charms, strong arts culture and rich maritime. Sample the famous local food of Whitstable Oysters and enjoy the friendly atmosphere
Overnight in Canterbury
Day Three:
The third and final day of this Southern England tour from London starts in the charming medieval town of Rye. Wander the old town's narrow cobbled streets and alleyways.  Admire the stunning Tudor architecture and soak up the atmosphere.
Next stop is to Biddenden Vineyards. This is the oldest commercial vineyard in Kent and you'll get chance to sample some of the award-winning local wines and tour the beautiful vineyards
Finally, we head to Sissinghurst Castle and Gardens. This National Trust site has an astonishing history and once upon a time was used as a prison. Wander the spectacular gardens and visit the South Cottage.
Return to London at around 19:30
accommodation:
Tour includes two nights in Canterbury
Choose between twin room or single room accommodation in Bed & Breakfast or 3 star hotel
In the Bed & Breakfast the bathroom is shared with at least one other room in the house, and the price includes breakfast.
The hotel includes breakfast and has a bar or restaurant
more info:
Tour departs Central London at 09:00 and returns at around 19:30
Tour includes transportation, guide and 2 nights accommodation with breakfast
Tour excludes entrance fees and all other meals
Minimum age is 5 years
Maximum of one 15 kilogram bag per person
terms and conditions
Booking is subject to
terms and conditions
of the tour operator. All passengers are advised to arrange travel insurance.