2 Day Windsor, Bath, Stonehenge & Oxford-Small Group Tour from London
Our 2 day overnight Windsor, Bath, Stonehenge & Oxford Tour from London takes you into the heart of the English countryside to some of the prettiest towns and villages in the country. Led
Multiple Departure Days from £
275
per Person
Departing from London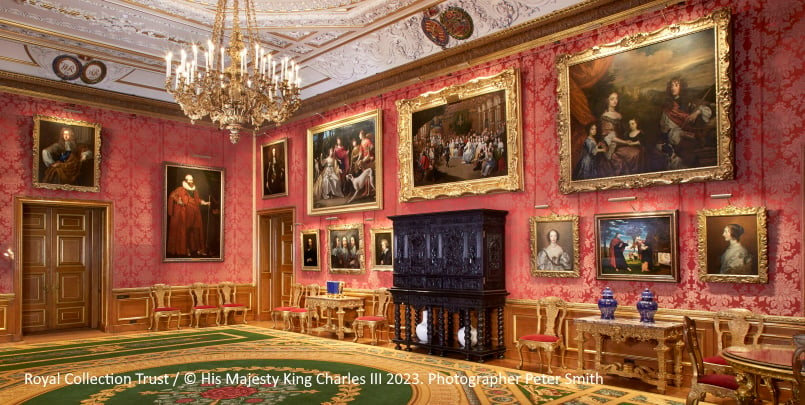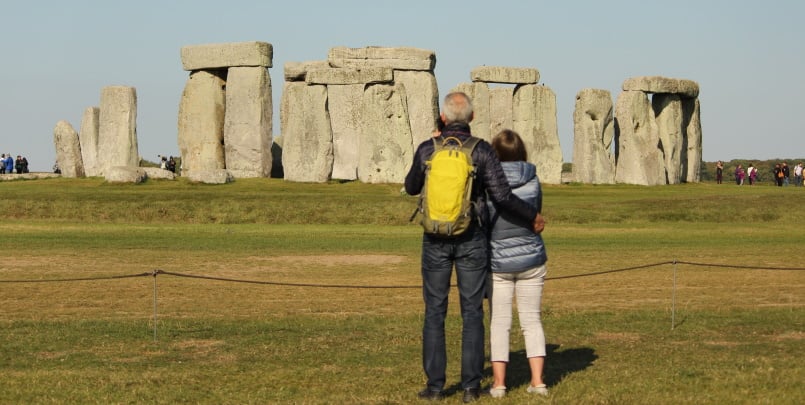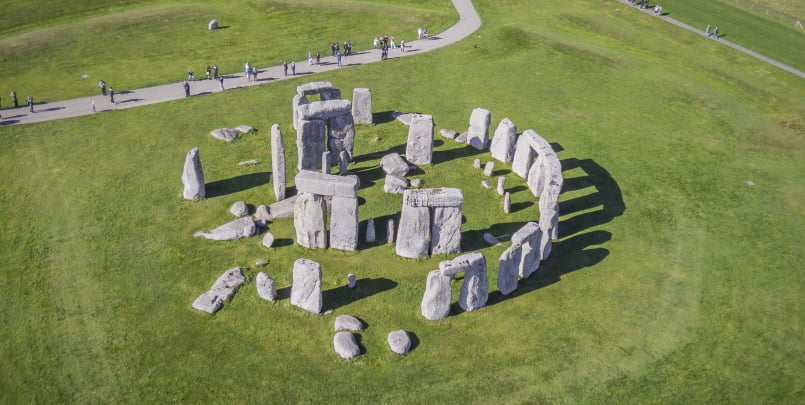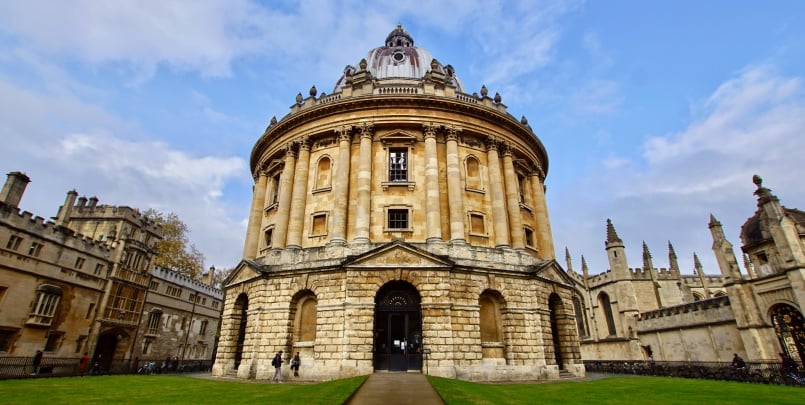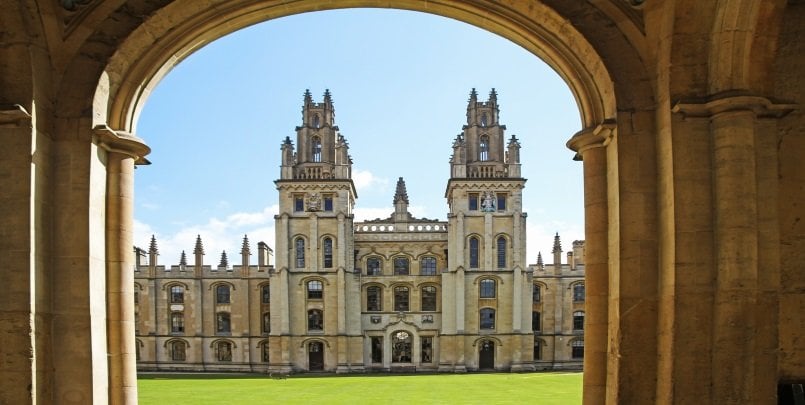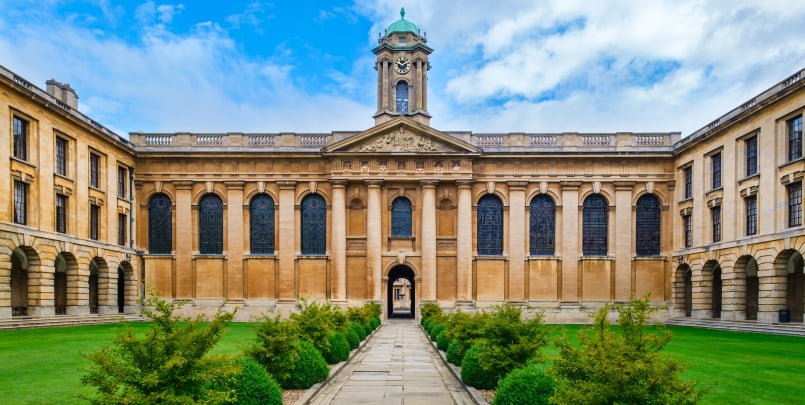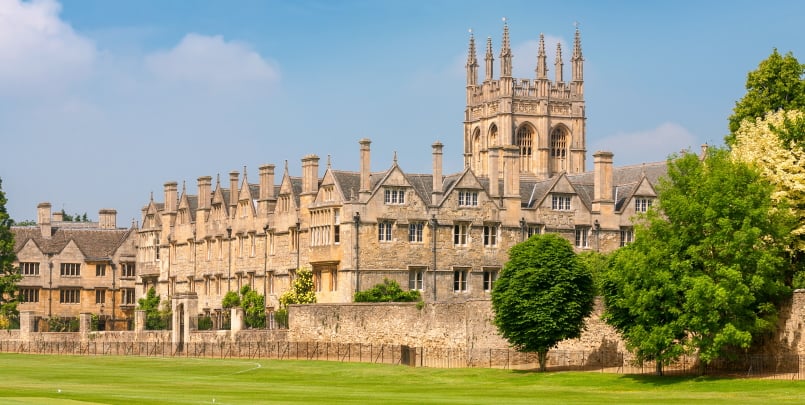 Our 2 day overnight Windsor, Bath, Stonehenge & Oxford Tour from London takes you into the heart of the English countryside to some of the prettiest towns and villages in the country. Led by an experienced and friendly guide, you will visit the historical cities of Stonehenge, Bath and Oxford as well as some of the smaller picture postcard villages such as Castle Combe. Transportation is via a luxury 16 seater Mercedes minibus, and during the tour, you'll stay overnight in the charming city of Bath. Our 2 day overnight Cotswolds, Bath, Stonehenge & Oxford Tour from London is a cost effective, convenient and enjoyable way of discovering some of the prettiest parts of England, and a perfect way to take in a large number of attractions in a short period of time.
Departure Dates:
The tour is available departing on Thursdays and Sundays
We can also arrange a private version of this tour on other days. Contact us for a private tour quote.
itinerary:
Day One:
Depart London at 08:30. We begin our 2 day overnight Windsor, Bath, Stonehenge & Oxford Tour from London with a visit to Windsor Castle
Explore Windsor Castle, one of the Royal Residences. See the extraordinary State Apartments and soak up the history. There is an impressive collection of artwork and artefacts on display. Explore St George's Chapel where Queen Elizabeth II and her husband Prince Philip were laid to rest. (Please note that St George's Chapel is closed on Sundays for religious services.)
Continue to Stonehenge, a UNESCO World Heritage site with impressive stone circles dating back to Neolithic times. Admire the incredible structure, and explore the state-of-the-art visitors centre. There's also a great cafe on-site where you can enjoy lunch
Finally, head to the city of Bath. The Romans used the city's natural hot mineral spring waters to build the Roman baths and spas, which are today recognized as a UNESCO World Heritage Site. You'll arrive in the late afternoon with time to visit the Roman Baths or have a stroll through the delightful cobbled streets
Spend the evening and stay overnight in Bath
Day Two:
We'll start the day by exploring Bath. The city was home to the writer Jane Austen and was used as a major filming location in the Netflix series Bridgerton. Visitors can admire Bath Abbey, Pulteney Bridge as well as the many shops and cafes
Depart Bath on this 2 day overnight Windsor, Bath, Stonehenge & Oxford Tour from London, driving through the picturesque Cotswolds countryside and admiring the pretty villages and landscapes along the way.
Visit Castle Combe, one of the prettiest villages in the area. The village really feels like a throwback to a bygone era, and has been used as a filming location including in Downton Abbey, Stardust, The Wolfman and Steven Speilberg's 'War Horse'
Arrive in the university town of Oxford which has been a centre of academic excellence for the past 900 years. Discover the beautiful and unique university courtyards, dreamy spires and historic town centre. For Harry Potter fans, head to the Great Hall at Christ Church College, which formed the basis of Hogwarts Hall in the Harry Potter movies.
Head back to London arriving at approx. 18:00
information:
The tour departs at 08:30 from Greenline Coach Terminal, Bulleid Way, Victoria, Central London SW1W 9SH
It returns at around 18:00 to the same location
The tour includes transportation in a 16-seater minibus and an experienced & friendly guide
The tour excludes entrance fees to visitor attractions, food & drink
Accommodation is included in a bed & breakfast
terms and conditions
Booking is subject to
terms and conditions
of the tour operator. All passengers are advised to arrange travel insurance.