Stonehenge Exhibition, The British Museum
The British Museum
17 Feb 2022 to 17 Jul 2022

The Stonehenge Exhibition at the British Museum takes place from 17 February to 17 July 2022. The exhibit will explore the story of Stonehenge, bringing together over 430 objects. You'll learn the secrets of Stonehenge, as well as the human story behind the stones. The highlight of the exhibition is 'Seahenge', a 4,000-year-old timber circle. Discovered in 1998, it is considered to be one of the most extraordinary timber circles in the world, and considered by many as the timber version of Stonehenge in terms of importance. Many objects will also be on loan from Europe, including a Schifferstadt gold hat from Germany and the Avanton gold cone from France. Stone axes from the North Italian Alps will also be on display.
All of these objects help to put Stonehenge into historical context and offer a glimpse into the worldview of Neolithic people.
The Exhibition:
When? 17 Feb 2022 – 17 Jul 2022
Where? The British Museum
Opening Times: Daily 10.00–17.00 (20.30 Fridays)
Tickets and more info: See here >>>
Explore Stonehenge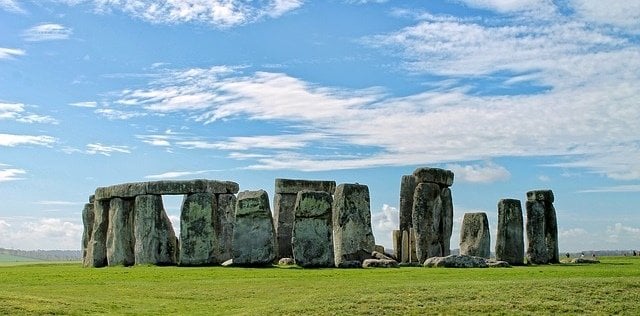 See the real thing! Complement your visit to Stonehenge Exhibition at the British Museum, with a trip to the real-life monument in Wiltshire!
Stonehenge Entry Tickets: See here >>>
Stonehenge Entry Tickets & Bus from London: See here >>>
Stonehenge Tours: See here >>>