Liverpool Shore Excursions
Our Liverpool shore excursions depart from Liverpool Cruise Terminal on selected dates throughout the year and are the perfect way to explore Liverpool and the surrounding areas. Highlights include shore excursions to the Lake District, North Wales and Chester, as well as half-day and full-day tours of Liverpool. Private versions of these tours are also available that are fully-customizable according to your needs and interests.
1. Lake District Shore Excursion
Full-Day Excursion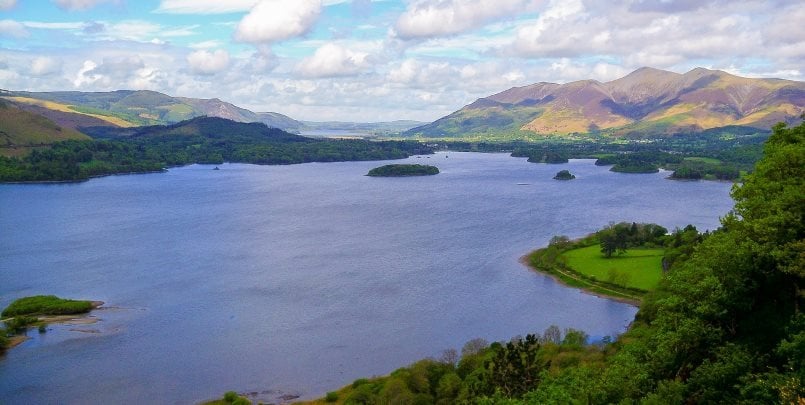 Our Lake District Shore Excursion takes you to one of the most spectacular regions of the UK that is a UNESCO World Heritage Site. You'll get to see spectacular lakes and panoramic views as you drive through the mountainous countryside, accompanied by a friendly tour guide. We'll visit some of the typical Lake District villages such as Windermere, Ambleside and Grasmere, take a cruise along one of the lakes, and sample some of the local food and drink. This is a full-day shore excursion departing from Liverpool Cruise Terminal.
For more information: See here

2. Welcome to Liverpool Tour
Full-day or Half-day Excursion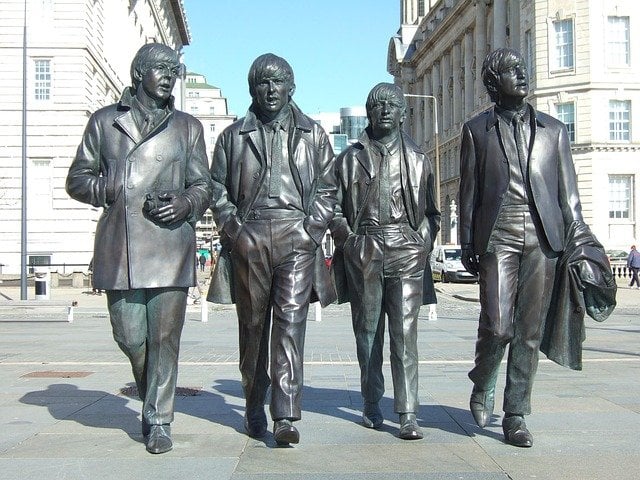 Discover Liverpool on one of our full-day or half-day shore excursion tours, carefully coordinated according to the amount of time you have to spend in port.
Our 5-hour Beatles discovery tour is available every day, taking you to all the sites associated with the Beatles in Liverpool. Visit Penny lane and Strawberry Field's, see the childhood homes of John Lennon, pass by iconic Beatles landmarks in the city and visit the new Beatles exhibition at the Museum of Liverpool.
Our extended 6-hour Liverpool highlights tour is available on selected dates throughout the year. See the most famous Beatles sights, as well as highlights of the City of Liverpool. This includes visiting the Cavern Club and Albert Docks as well as a River Cruise.
For more information: See here
3. Wales Shore Excursion
Full-day Excursion
Our full day shore excursion from Liverpool to Wales takes you into the rugged North Wales countryside. Accompanied by a friendly guide, we'll visit Conwy Castle, a UNESCO World Heritage Site, and Betws-Y-Coed, a pretty village known as the capital of North Wales. Enjoy a drive through the windy roads of Snowdonia national park and pass the Pontcysyllte Canal Aqueduct, the highest aqueduct in the world!
For more details: See here
4. Chester Shore Excursion
Half-day Excursion
Our half-day shore excursion from Liverpool Cruise Terminal to Chester is the perfect amount of time to explore this ancient Roman city. Starting with a walking tour of the city, you'll then have time to see the city walls, discover an iconic shopping street and more! The trip includes a free Chester city map, as well as special discounts arranged at selected shops in the city centre.
For more details: See here
5. Private Liverpool Shore Excursions
We offer a range of private Liverpool shore excursions. Trips are available with or without a tour guide, departing from the Cruise Terminal. From bespoke tours in 6-seater or 16-seater vehicles to larger coach tours, we've got you covered. For more information about our private shore excursions, please see here.