How Many Days Should you Spend in Edinburgh?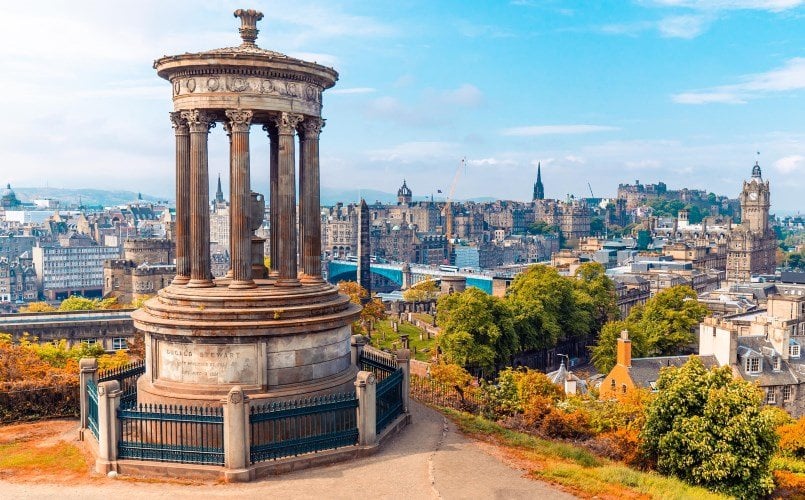 For first time visitors, we recommend spending at least two or three days in Edinburgh, which will give you enough time to explore the city centre and see the main sites.
How Many Days do you Need in Edinburgh?
Edinburgh is a very compact city that is divided into the Old Town and New Town. This is where the majority of attractions and historical sites are located including Holyrood Palace, Edinburgh Castle and The Royal Mile. You can easily reach them with a 24-hour hop on hop off bus. This is also where you'll find the best shopping, as well as bars, restaurants and cafes.
It's easy to spend a day in the Old Town and a Day in the new town, and our 2-day itinerary outlines the major places to visit for first time visitors in a logical order.
Spending 3-days in Edinburgh
The old port of Leith is another very popular area to visit in Edinburgh. It's located outside the city centre, but is only a 10 minute ride by taxi. This is where you'll find the Royal Yacht Britannia, along with plenty of bars and cafes. You can easily see Leith in a morning or evening and is definitely somewhere worthwhile visiting if you are planning on spending 3-days in Edinburgh.
There are also some major museums located in the city centre, where you can easily spend a few hours. This includes the National Museum of Scotland and the Scottish National Gallery.
Spending 4-Days in Edinburgh
If you want to spend a fourth day in Edinburgh, we'd recommend using it to visit some of the nearby countryside that Scotland is so famous for! For example, our Highlands & Loch Ness day tour from Edinburgh will take you to the highlights of the region.