Contactless Payment with a Foreign Card on London Underground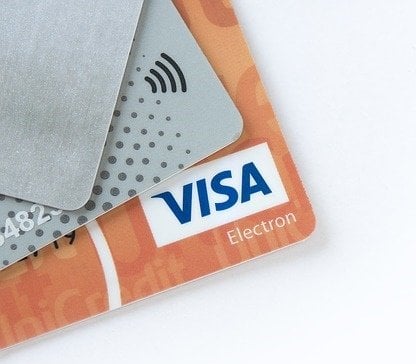 Most foreign cards with contactless payment will work on the London Underground but check the information below. Bear in mind that some card providers might charge an international transaction fee so you should check with your card provider in advance. The alternative is to get an oyster card, which gives most of the same benefits as contactless payments but is 100% sure to work.
key points:
Foreign contactless cards might be charged a foreign exchange fee, since like any foreign transaction, you'll be paying in pounds sterling and then converting to your home currency. Check directly with your card provider to avoid any nasty surprises.
Each day you use your contactless card, a single charge will appear on your cards account. This is the total sum of all the journeys that you made in that day.
Make sure you use the same contactless charge when starting and ending the journey. If you tap in with one card and tap out with a different card, you'll be charged a fine on both cards!
You pay the same fare whether you use contactless payment or an oyster card.
You can use Apple Pay on the London Underground but, like contactless payment, it depends on whether your international card is accepted. Some cards are, some aren't – check with your provider. And again, a transaction fee may apply.
For peace of mind, you can always purchase an oyster card at a London tube station. This pay-as-you-go card has virtually the same benefits as using a contactless card, including over 50% of the price of a standard train ticket, but crucially is 100% certain to work.