Christmas at Windsor Castle
See the Christmas Decorations
30 Nov 2023 to 1 Jan 2024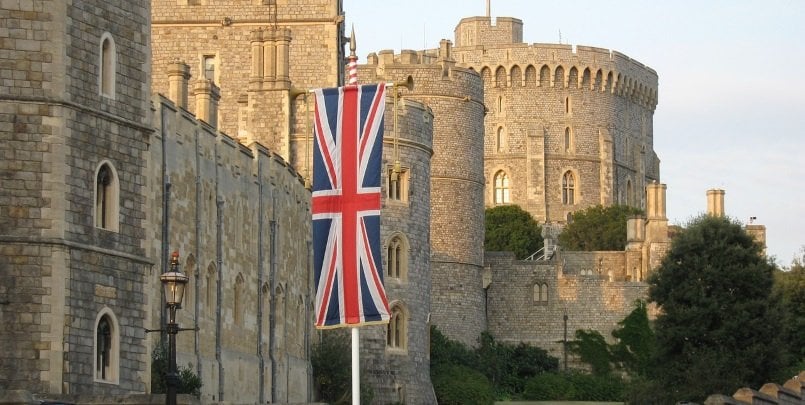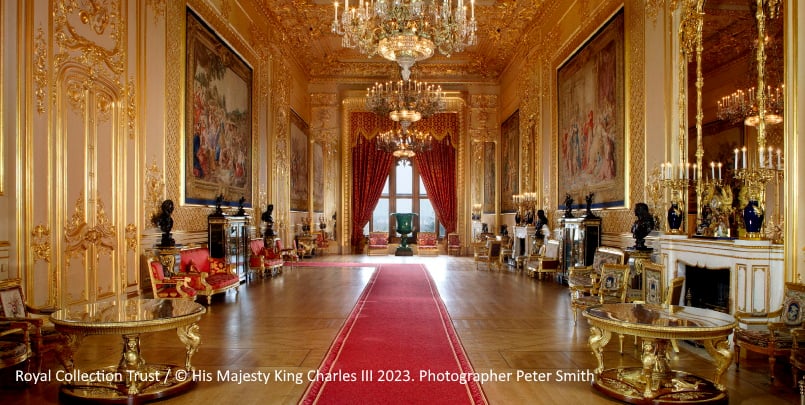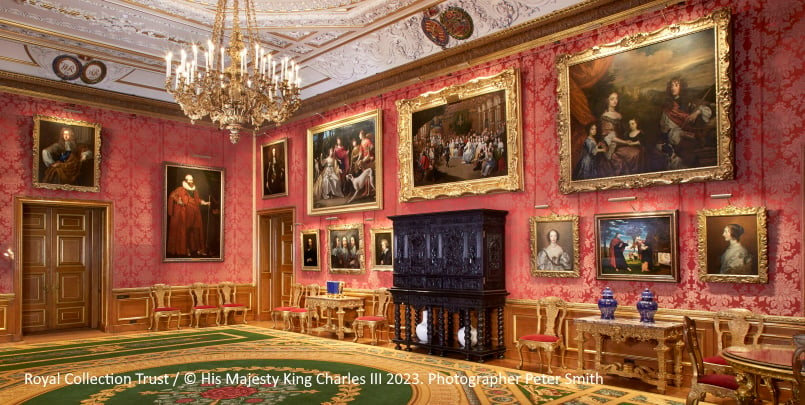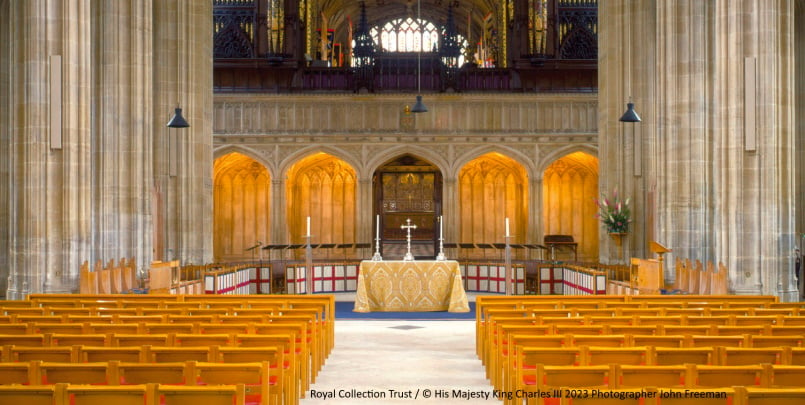 Celebrate Christmas this year at Windsor Castle. The State Apartments will be transformed for the festive season, with magnificent Christmas trees, twinkling lights and festive garlands. Highlights include a 20-foot-high Christmas tree in St George's Hall, dressed with hundreds of lights and ornaments. The tree, a Norway spruce, is sourced from Windsor Great Park.
Visit The Semi-State Rooms this Christmas, open to visitors for the winter months. There will be a spectacular Christmas tree in the Crimson Drawing Room. These rooms were created as private apartments for George IV and are now used by members of the Royal Family for official entertainment.
Enter St George's Chapel, where Queen Elizabeth II and Prince Philip were laid to rest. Please note that the chapel is closed to visitors on Sundays, but worshippers are welcome to attend services.
The Undercroft Cafe at Windsor Castle will have a delicious festive menu during this period.
Book Tickets Today
Christmas decorations are on display from 30 November 2023 to 1 January 2024. They are included in your admission ticket.
Windsor Castle is open every Monday, Thursday, Friday, Saturday and Sunday, except for 25, 26 & 28 December.
Tickets for Windsor Castle must be pre-booked in advance.