Children's Festival, Southbank, 12-23 February 2020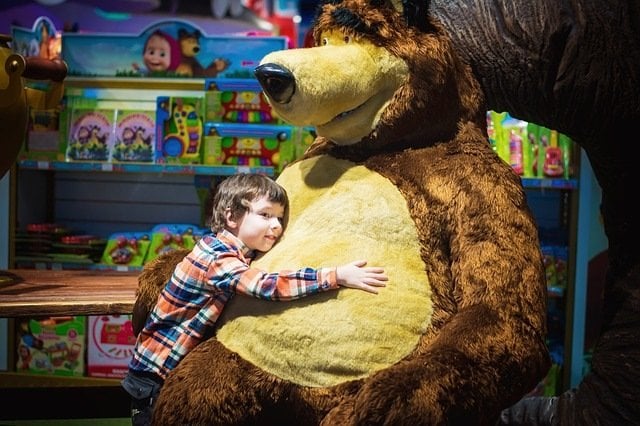 The Imagine Children's Festival will take place at the Southbank from 12-23 February 2020. The festival will include outdoor events, singalongs, face painting classes, drawing sessions and dance workshops. There are events available for all age groups, from under 5's and young people to families. All events take place throughout the many spaces at the Southbank Centre.
The Children's Festival at Southbank will take place from in February 2020. You can see further details here.